Apr 4, 2023
April the 17th 1853. Who'd have thought back then that it would be a date celebrated the world over as World Malbec Day. After all, back in 1853 it was just an idea presented to the national legislature of Argentina that it might be a good plan to establish a 'Quinta Normal and Agricultural School'. Up to then the wine industry in Argentina didn't have any great focus. As it happens it wasn't until September 1853 that the idea was given the green light and even then it was for the project and had nothing in it specific to Malbec at all!!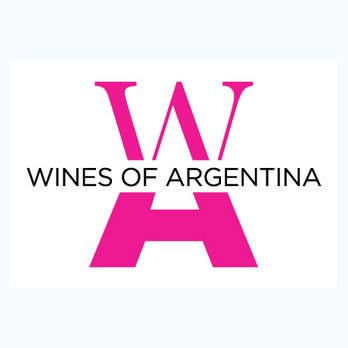 Fast forward. Malbec today is to the wine industy in Argentina what barley is is to whiskey; what Earth, Wind, Fire and Water are to the elements; what John and Paul were to the Beatles. I could go on. Malbec is Essential and without April the 17th 1853 it may never have been imported to Argentina (from France) at all.
Essential, of course, should not be read as singular or indeed as unique. The wine trade in Argentina is diverse with regards to grape types grown, regionality, terroir and wine making brilliance. It is vibrant and fascinating, superb value and totally unique in its offering to the world. No wonder World Malbec Day is so often celebrated as Argentina Wine Day.
We are honoured in this podcast to chat with Phil Crozier, Wines of Argentina Ambassador. How do you become an 'Ambassador'. How do you know so much about Argentina? Phil tells it all! Phil Crozier really does talk Argentina.
Enjoy.
This podcast was recorded in June 2022 in Dublin at the very successful Wines of Argentina tasting titled: