Sep 2, 2014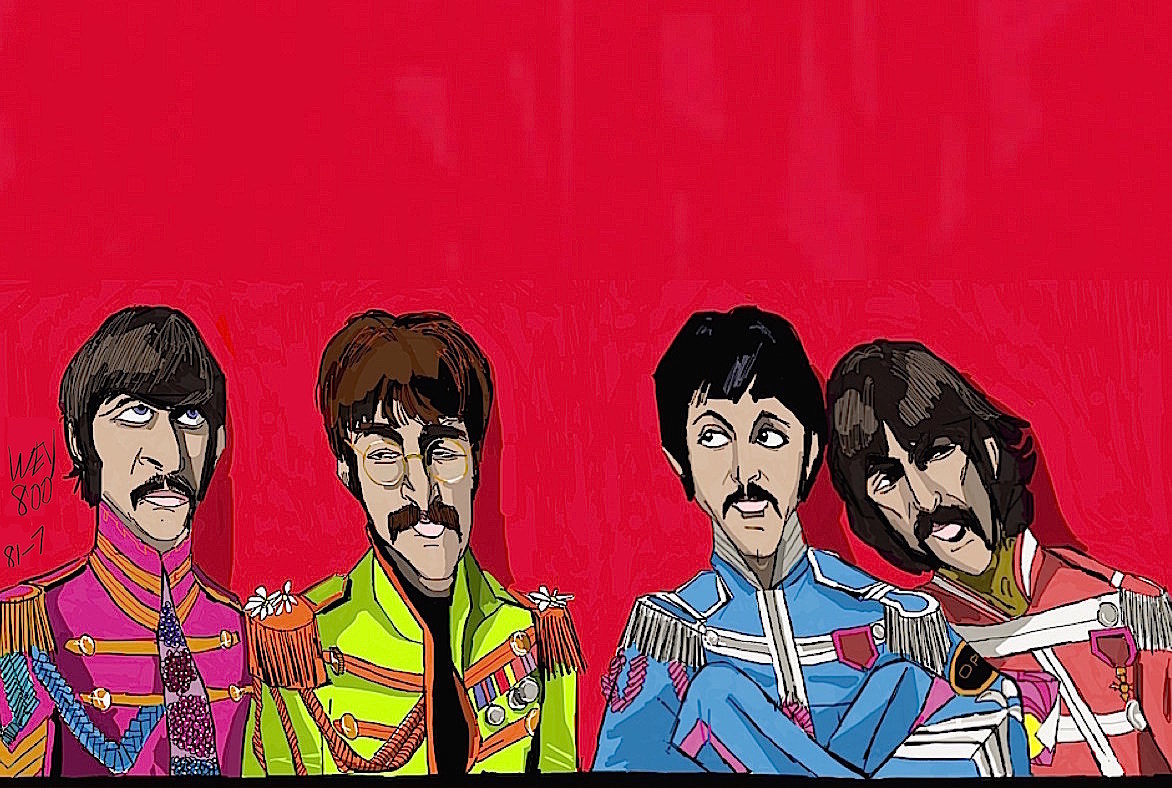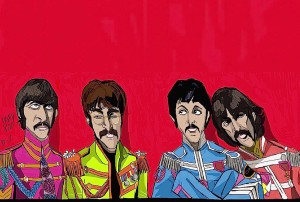 In this special edition, Robert and Richard discuss the merits of the Pepper album, as well as whether John Lennon's pulling back from the others represented a tragedy of artistic promise gone unfulfilled or simply John being John.
Beatle historian Mark Lewisohn (All Those Years: Tune In) then joins them for a lively discussion taped onstage in the ballroom at The Fest for Beatles Fans.
Songs heard in this episode include: "Sgt. Pepper's Lonely Hearts Club Band Reprise," "A Day In The Life" (with the "humming" ending), "Hey Bulldog" and Humphrey Lyttelton's "Bad Penny Blues."
The post 09: Was Sgt. Pepper The Beatles' Creative Peak? appeared first on Something About The Beatles.