Nov 22, 2018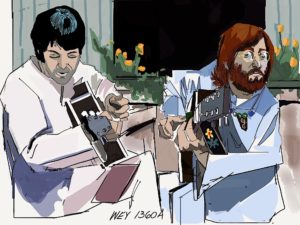 In the first of what will be a series of shows originating from the White Album symposium held at Monmouth University in West Long Branch, New Jersey, I am presenting my opening remarks, followed by a brief Q&A. For those who couldn't attend, it gives you a good flavor of how these events go down. Asked to present on the Kinfauns recordings, newly remastered and issued as part of the 50th anniversary White Album package, I opted to offer my take on what the recording of these songs meant to The Beatles, as a way of getting back to where they once belonged.
Special thanks to Ben Rowling for capturing this field recording and to Dr. Kenneth Womack for making the event possible.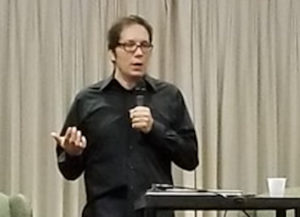 The post 150: Behind The Esher Demos appeared first on Something About The Beatles.