Nov 30, 2018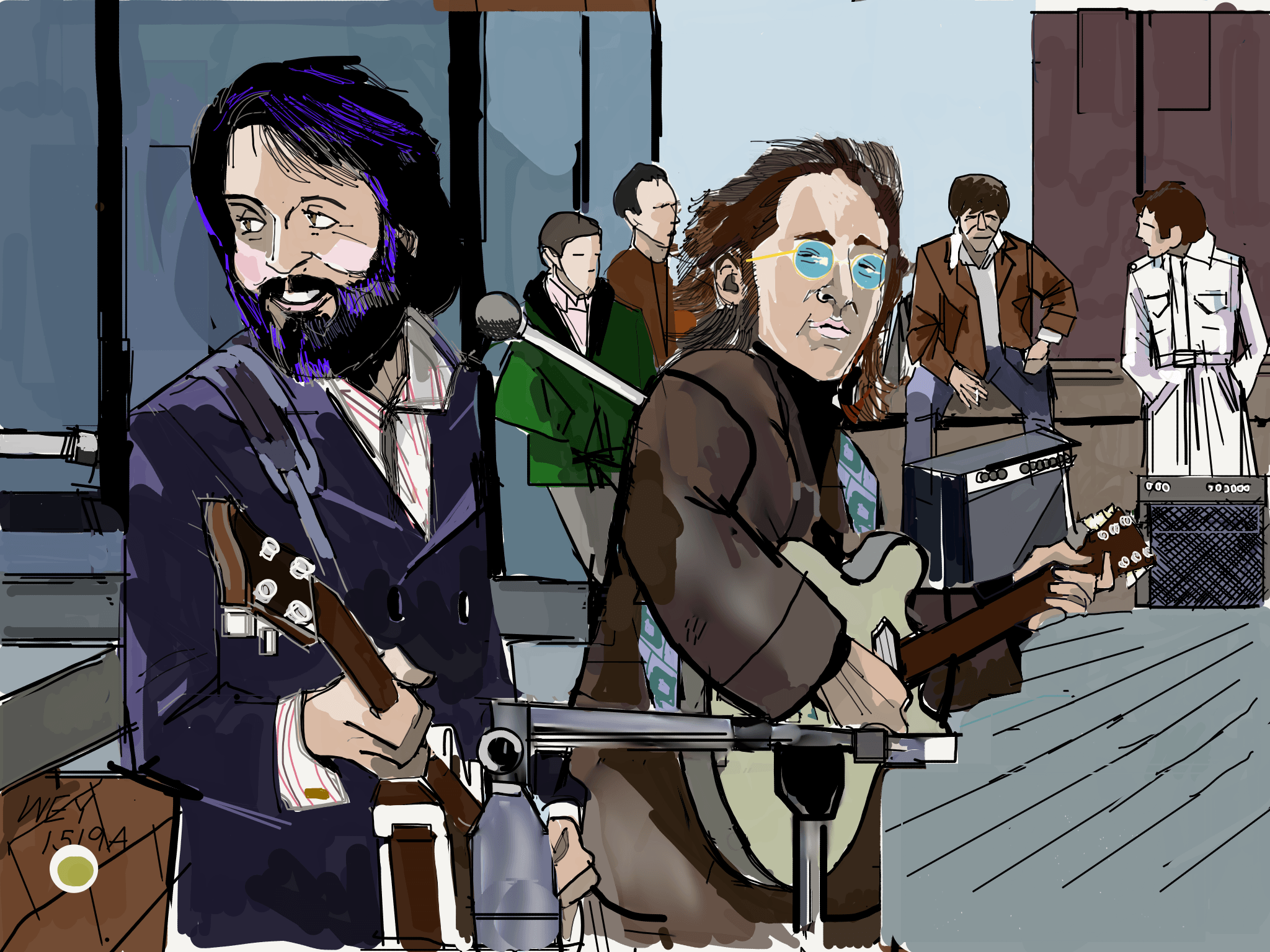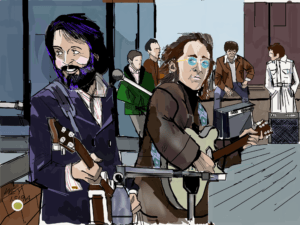 In the 2nd of a quartet of shows recorded (in part) at the White Album Symposium at Monmouth University (as well as the 2nd in a trio of shows covering Apple in its 50th year), I speak with my friend, Ken Mansfield: former manager of US operations of Apple, as well as author of several books, including two published this year: a novel, Philco and a memoir, The Roof: The Beatles' Final Concert.
Ken is a natural storyteller as well as a confidant of the Beatles, whose accomplishments include work with artists ranging from the Beach Boys to Waylon Jennings. We cover it all here.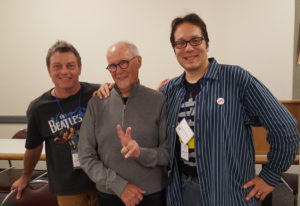 NOTE: as pointed out in the show's intro, field recordings are susceptible to issues beyond our control, in this case a fluctuation in the current every time the heat came on in the room we were in. That's why you hear crackling/static noise throughout the first half hour. Like Live At Leeds, do not attempt to correct – Ben Rowling and I have already tried.
The post 151: On The Roof with Ken Mansfield appeared first on Something About The Beatles.