Oct 22, 2015
Richard and Robert discuss the events leading up to Paul's April 1970 bombshell, reported as the Beatles' breaking up.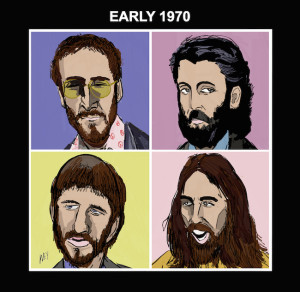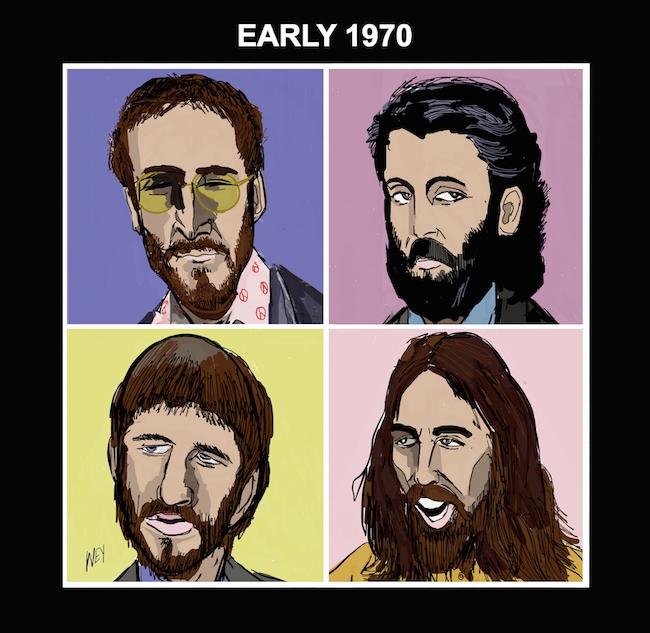 Songs include "Instant Karma" and "Early 1970."
Check out the Something About The Beatles 2016 calendar here and here.
The post 28: Early 1970 appeared first on Something About...