Mar 3, 2016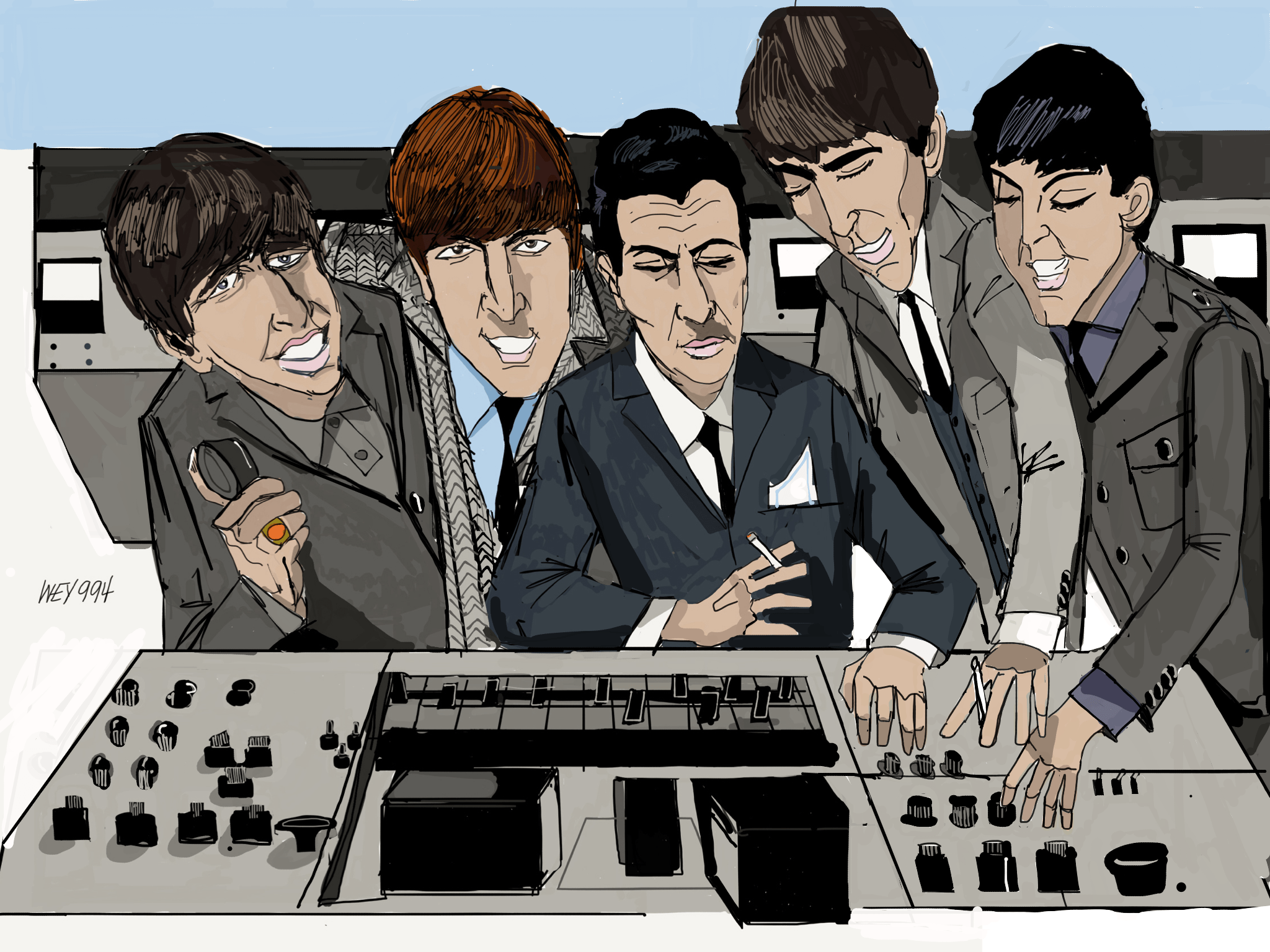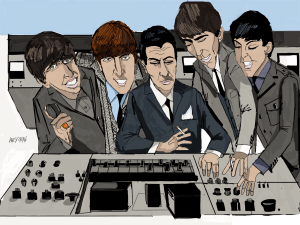 In this episode, Robert and Richard discuss the career of engineer/producer Norman "Hurricane" Smith, who worked with The Beatles from "Love Me Do" through Rubber Soul. Hear him in his own words describe the time, in an exclusive interview recorded by Richard in the 1990s.
Songs include: "Devil in Her Heart," "Don't Let It End," and "Oh Babe What Would You Say."
March 2016 is here and so is the Something About The Beatles 2016 calendar – get one of the last remaining copies in stock here and specially priced!
The post 43: The Beatles Called Him "Normal" appeared first on Something About The Beatles.