Mar 8, 2016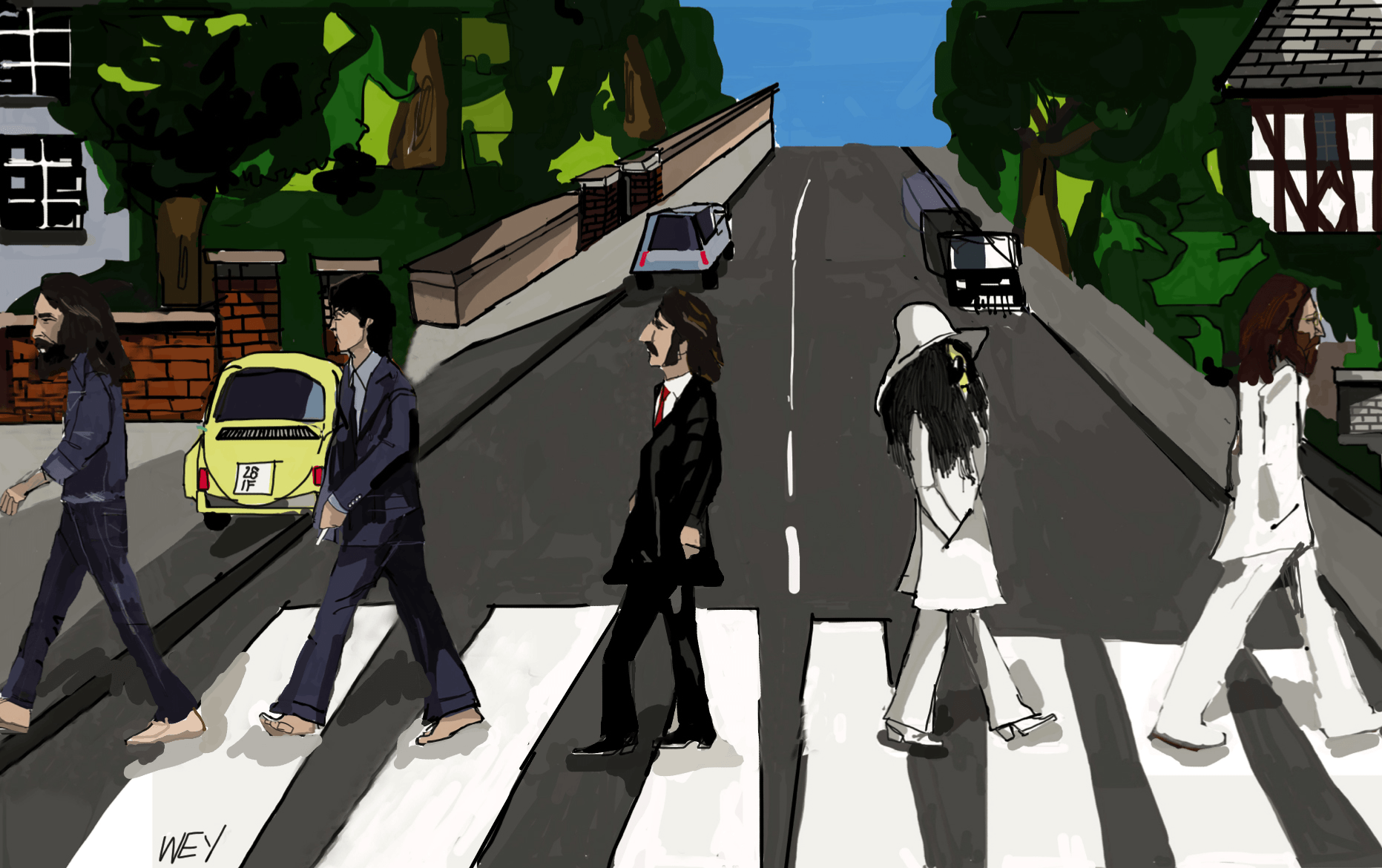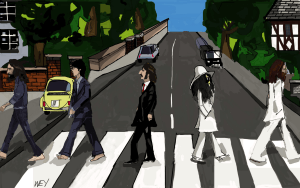 In this mostly non-musical episode (imagine!), Richard and Robert take on the "Ballad of John and Yoko" – separating truth from self-spun myth.
March 2016 is here and so is the Something About The Beatles 2016 calendar – get one of the last remaining copies in stock here and specially priced!
The post 44: "Oh Yoko!" (Or: All I Want Is The Truth) appeared first on Something About The Beatles.