Mar 24, 2016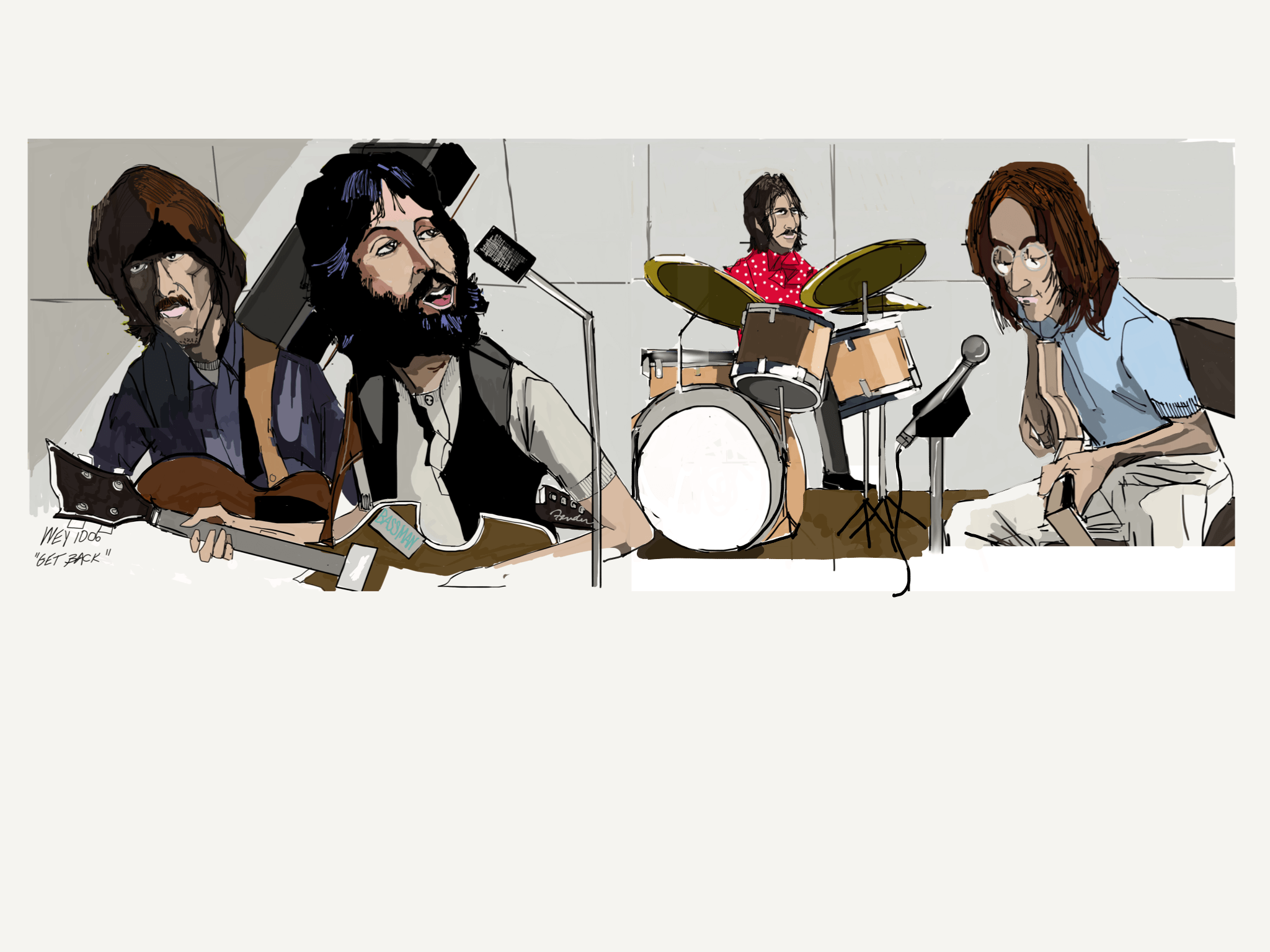 (Remember part one?)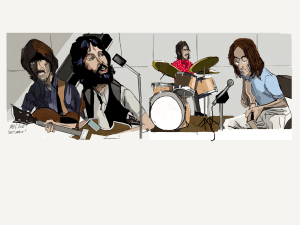 In this expanded episode, Richard and Robert revisit the second half of January 1969 and the "ill-fated" project that ended up as the Let It Be film and album. Picking up from where they left off, your hosts examine the day-by-day events that culminated in the famous rooftop performance (see it here) as well as the introduction of Billy Preston to the proceedings and how Paul was right when he asserted that given a challenge, the group could rise to the occasion.
Songs include "She Came In Through The Bathroom Window," "Her Majesty," "The Inner Light" and "Let It Be."
March 2016 is still here and so is the Something About The Beatles 2016 calendar – get one of the last remaining copies in stock here and specially priced!
The post 46: "Winter of Our Discontent" Part Two – Savile Row appeared first on Something About The Beatles.