Nov 25, 2016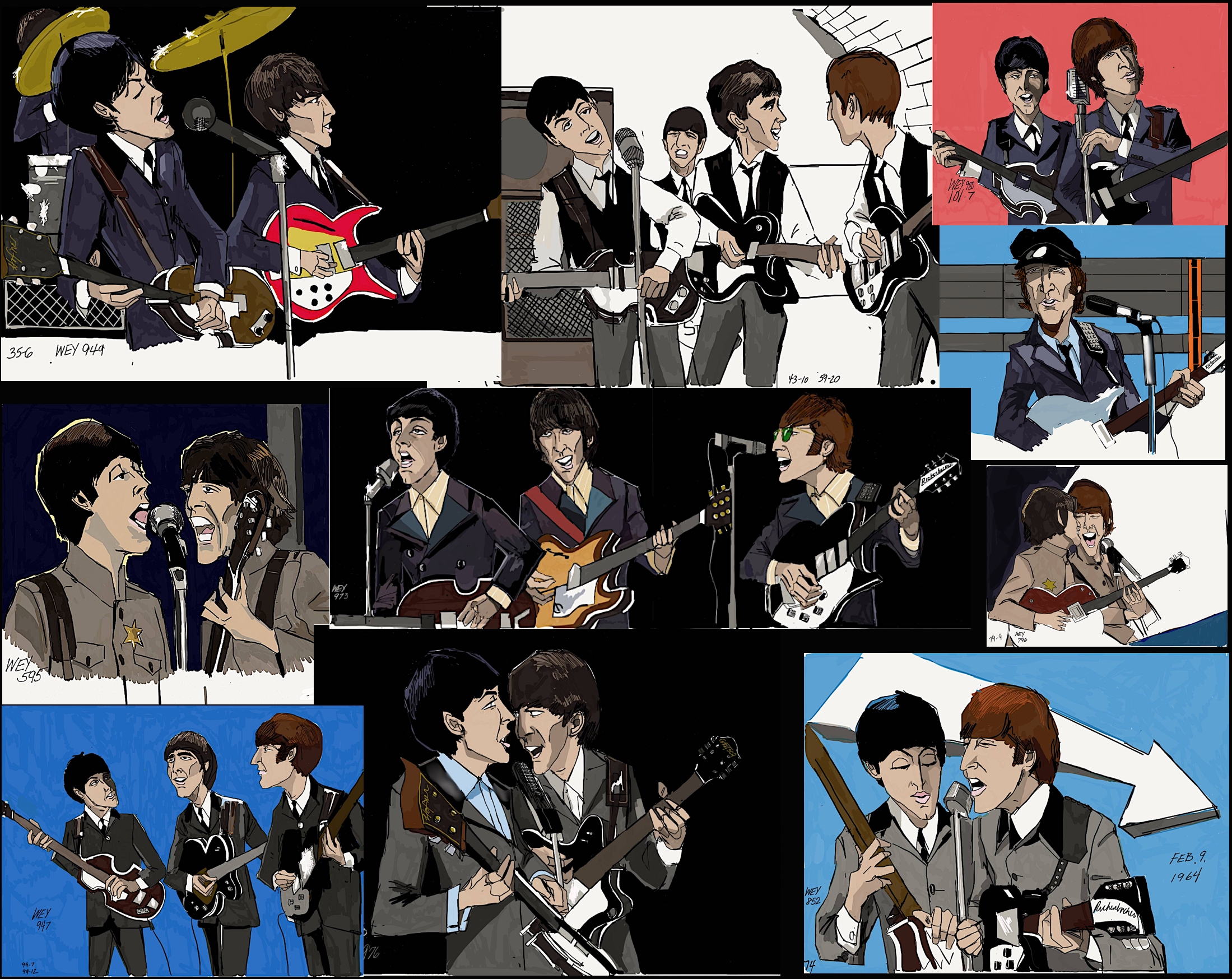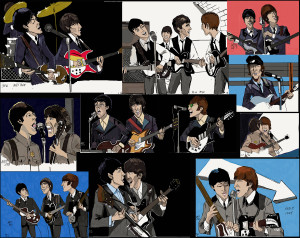 It occurred to us, as it must have with everyone else, that the release of Eight Days A Week really called for an accompanying soundtrack, or at least a parallel collection of music spanning the whole of The Beatles' documented live performing career. Into that void Robert and Richard have stepped, with their proposed collection of live performances ranging from the Star Club to Candlestick. Necessarily, some of the extant audio is rough, but not unlistenable and certainly essential to understanding what kind of live musicians these guys were (and how they did it to an audience).
Locales represented here include Hamburg – Stockholm – London – New York City – Melbourne – Blackpool – Paris – Houston – Tokyo – San Francisco.
Find Richard's books here.
Find Robert's books here.
The post 81: SATB's Beatles Live Anthology appeared first on Something About The Beatles.