Dec 8, 2016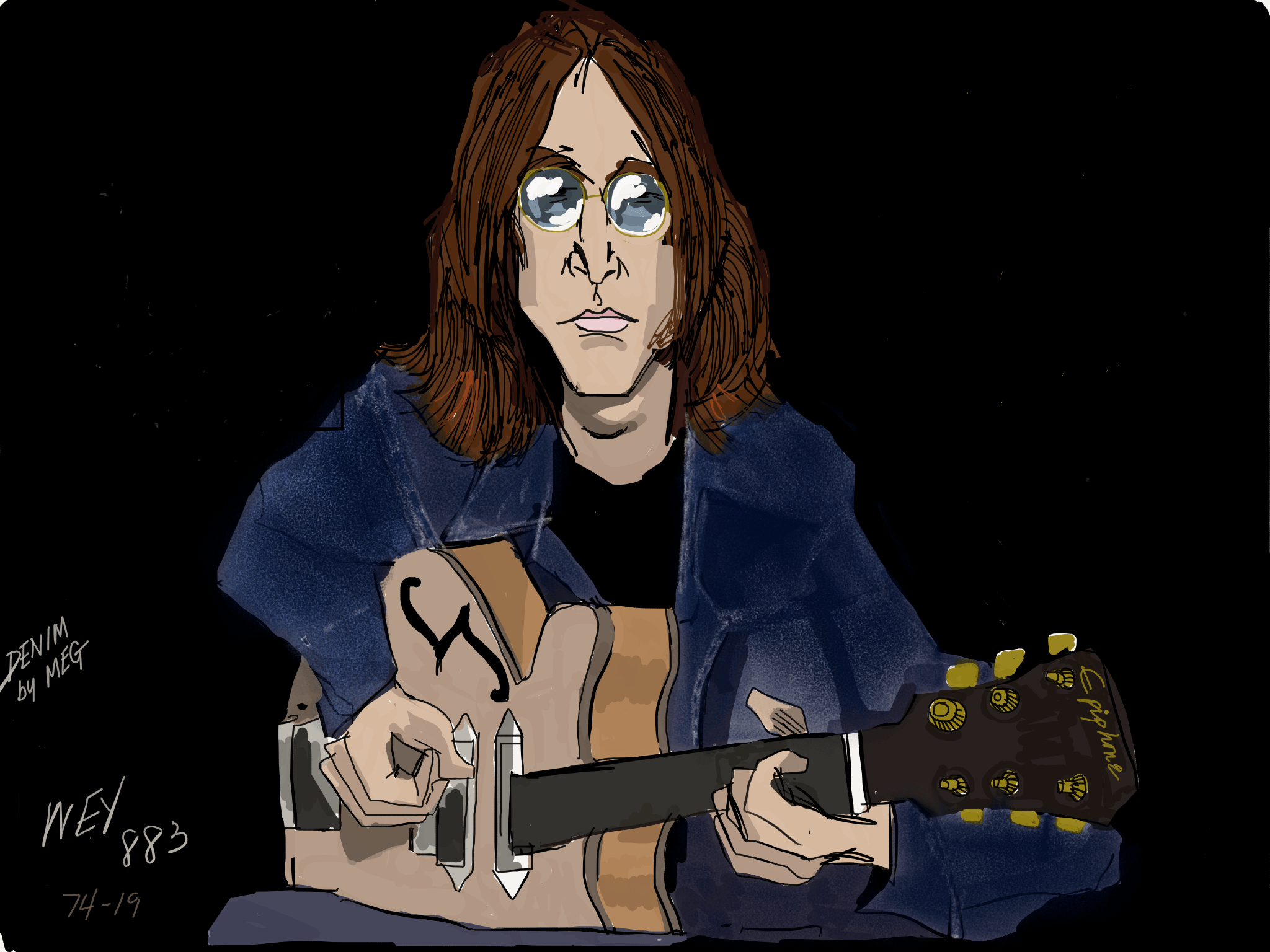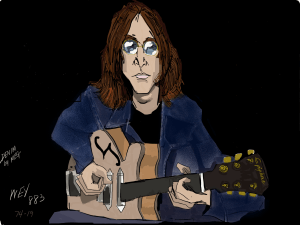 It has been 36 years since the December night when we lost John. On this show, Robert and Richard discuss the array of musical tributes to the slain former Beatle that came from peers and admirers alike, some many years later. Artists presented include Elton John, Queen, Oasis, Gerry Marsden and two of his former bandmates.
Songs include "Empty Garden" and "Here Today."
Find Richard's books here.
Find Robert's books here.
The post 83: John Lennon Memorialized appeared first on Something About The Beatles.