Dec 20, 2016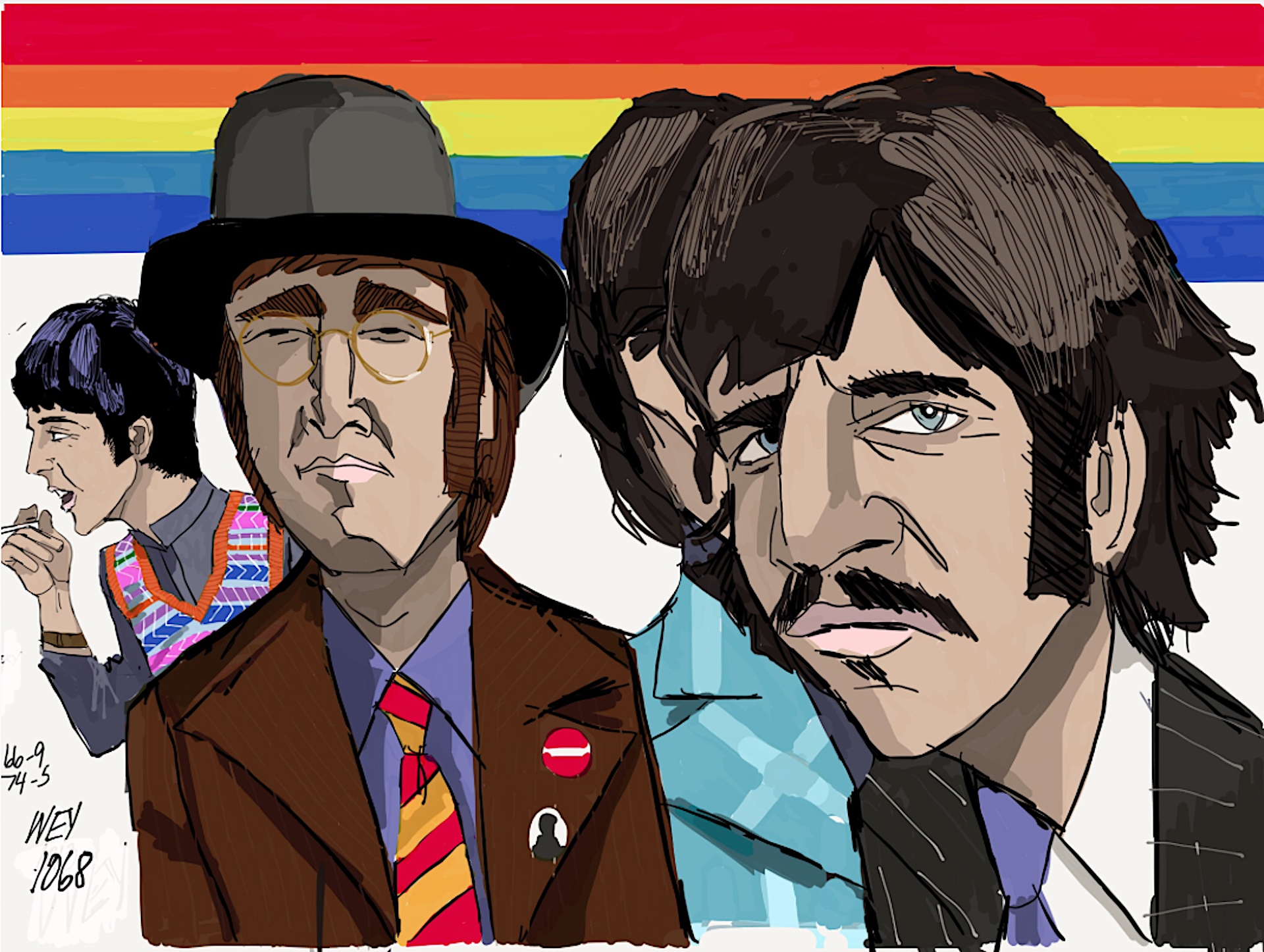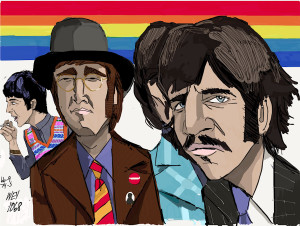 The Beatles' 1967 self-produced TV special/film has been pilloried from day one as their first critical disaster; a creative overreach that critics saw as proof of how lost they were when operating out of their element. But was it that bad? In this episode, Robert and Richard explain its production and contextualize decisions made that resulted in a finished product at odds with expectations.
Find Richard's books here.
Find Robert's books here.
The post 85: Magical Mystery Tour – The Film appeared first on Something About The Beatles.