Sep 13, 2014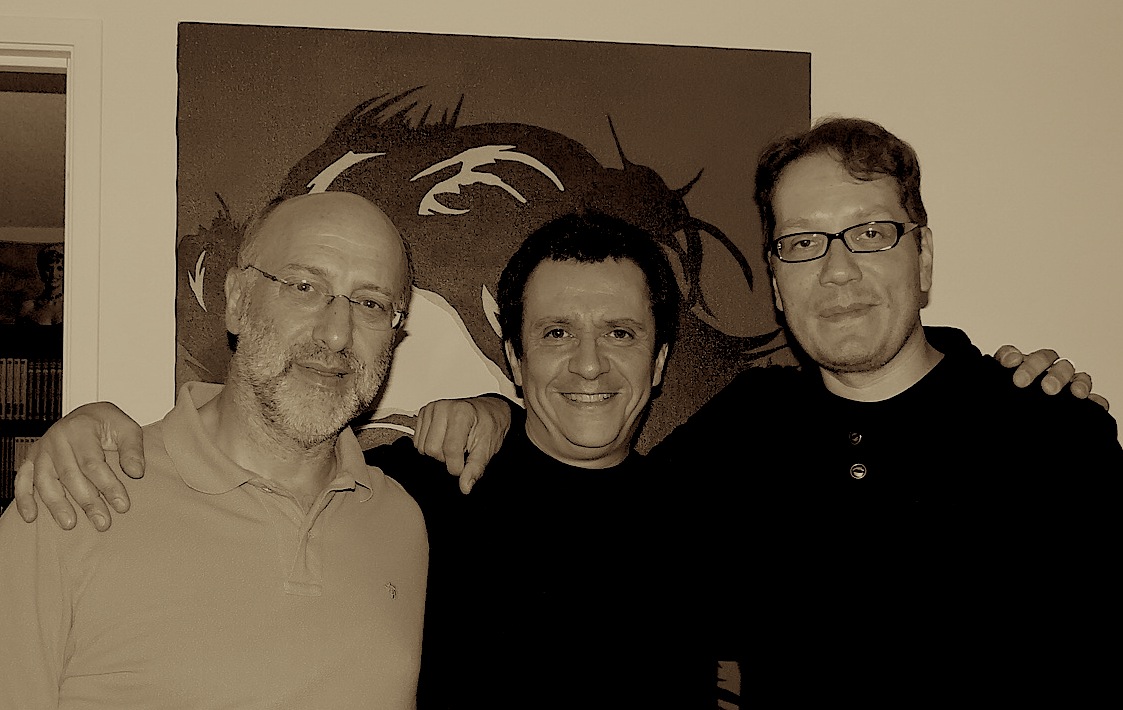 This special video podcast depicts show 09, Was Sgt. Pepper The Beatles' Creative Peak?, in the studio and at The Fest For Beatles Fans in Rosemont. See for yourself why Richard and Robert have faces made for radio.
Special guest: Beatles Historian Mark Lewisohn, author of All Those Years: Tune In
The post Video podcast 01: Something About The Beatles at The Fest I appeared first on Something About The Beatles.