Mon, 6 November 2017
182: David Lebovitz Talks About Making Paris His Home
~The Simple Sophisticate, episode #182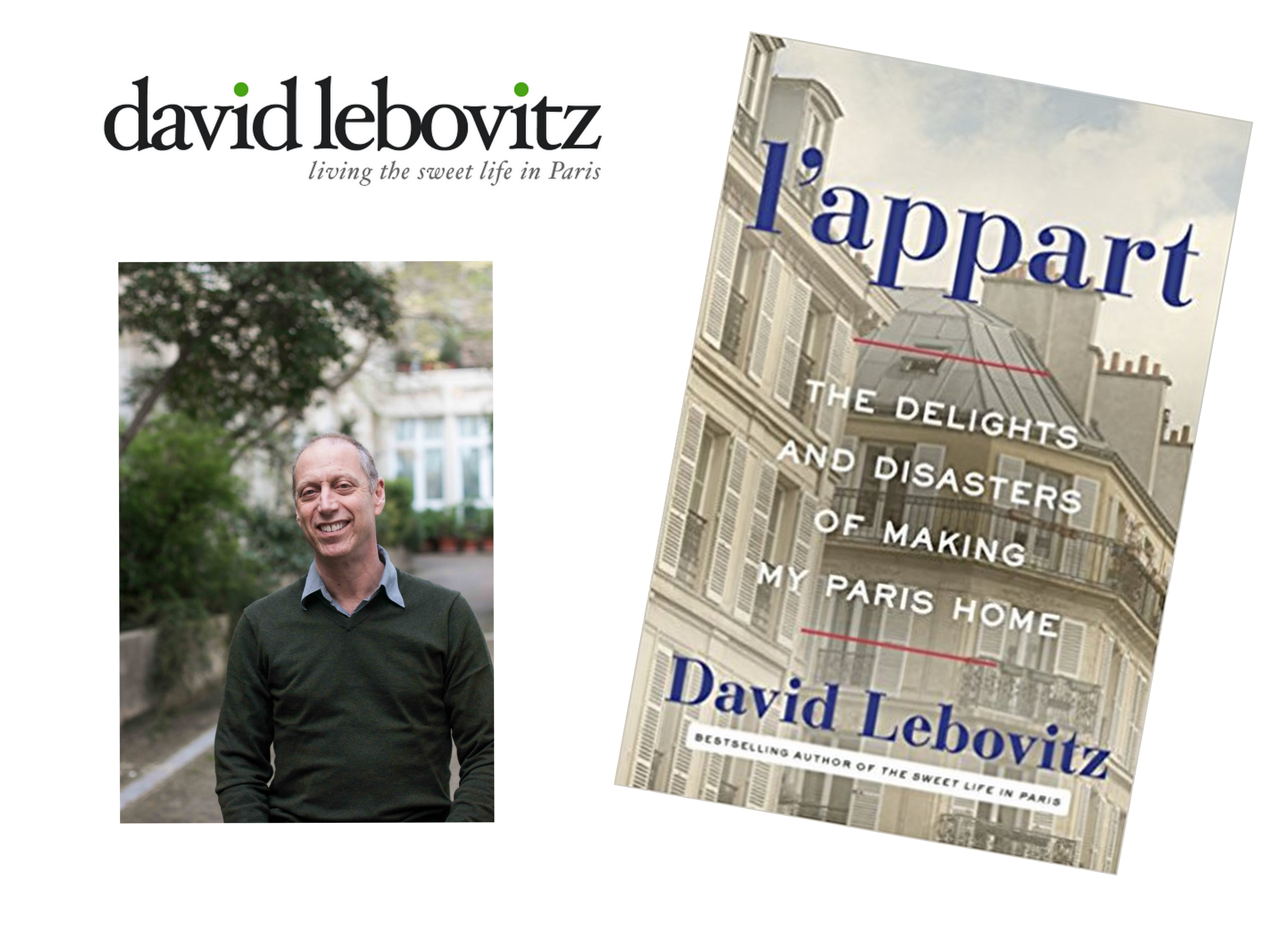 "Paris was always Paris, and the French were . . . well, the French. But because of what happened —j'avais mûri, I had 'ripened,' as they say." —David Lebovitz, L'Appart: The Delights and Disasters of Making My Paris Home (released Tuesday November 7, 2017)
In today's episode of the podcast, food blogger, renowned pastry chef (having worked for 13 years at Alice Waters' Chez Panisse) and best-selling cookbook author David Lebovitz joins me to talk about his new food and Paris destination memoir L'Appart: The Delights and Disasters of Making My Paris Home. Having called Paris home since 2004, it was after eight years of renting that he decided he wanted to put down roots, and thus the journey of delights and disasters began. Tune in to my conversation with David Lebovitz and discover:
How the real estate market works in Paris
The one item he wanted for his kitchen that didn't exist anymore (until David went on the hunt for it)
What he discovered about Paris and his move to the City of Light while writing this book
How much butter the average French person eats each year
What advice he gives to people who are visiting Paris
How he is surviving the current butter shortage in France
What the French consider a terrible insult
One of the challenges that arose while writing the book
Why his partner Romain is his hero
Visit David's blog DavidLebovitz.com As mentioned in the conversation: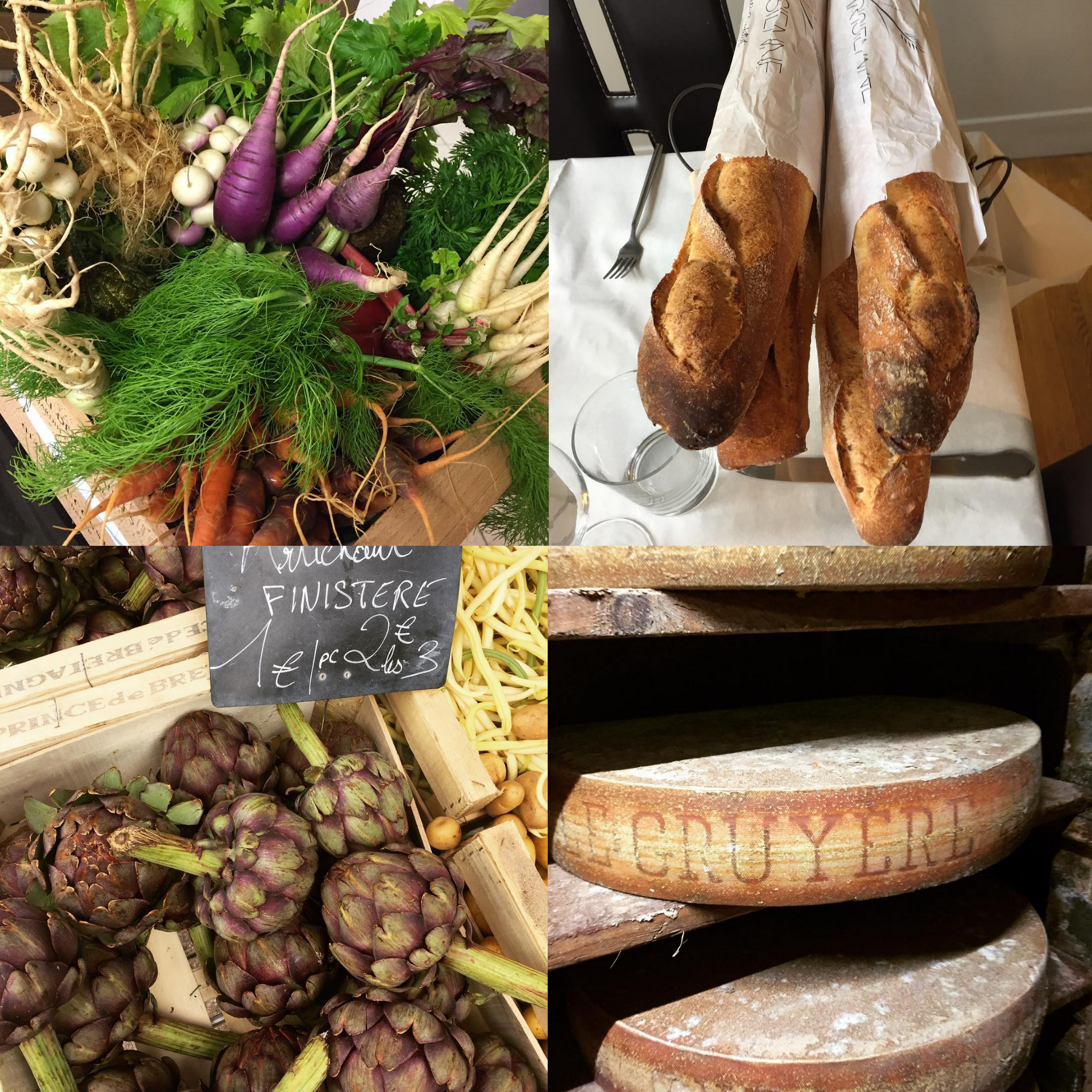 ~images from David's Instagram, and be sure to check out his IG Stories as well~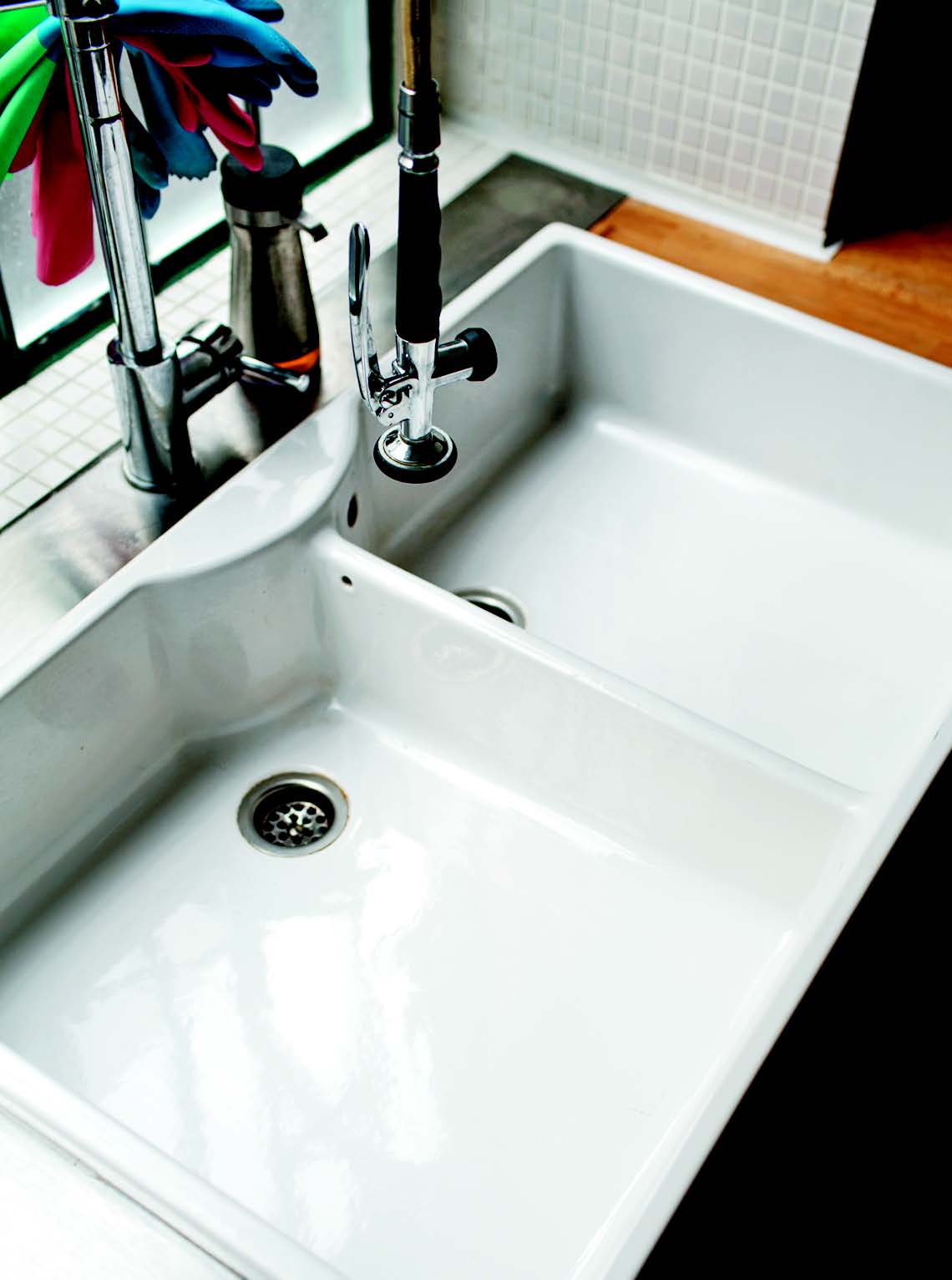 ~the French farmhouse sink worth the search as discussed in the episode~
More books by David Lebovitz: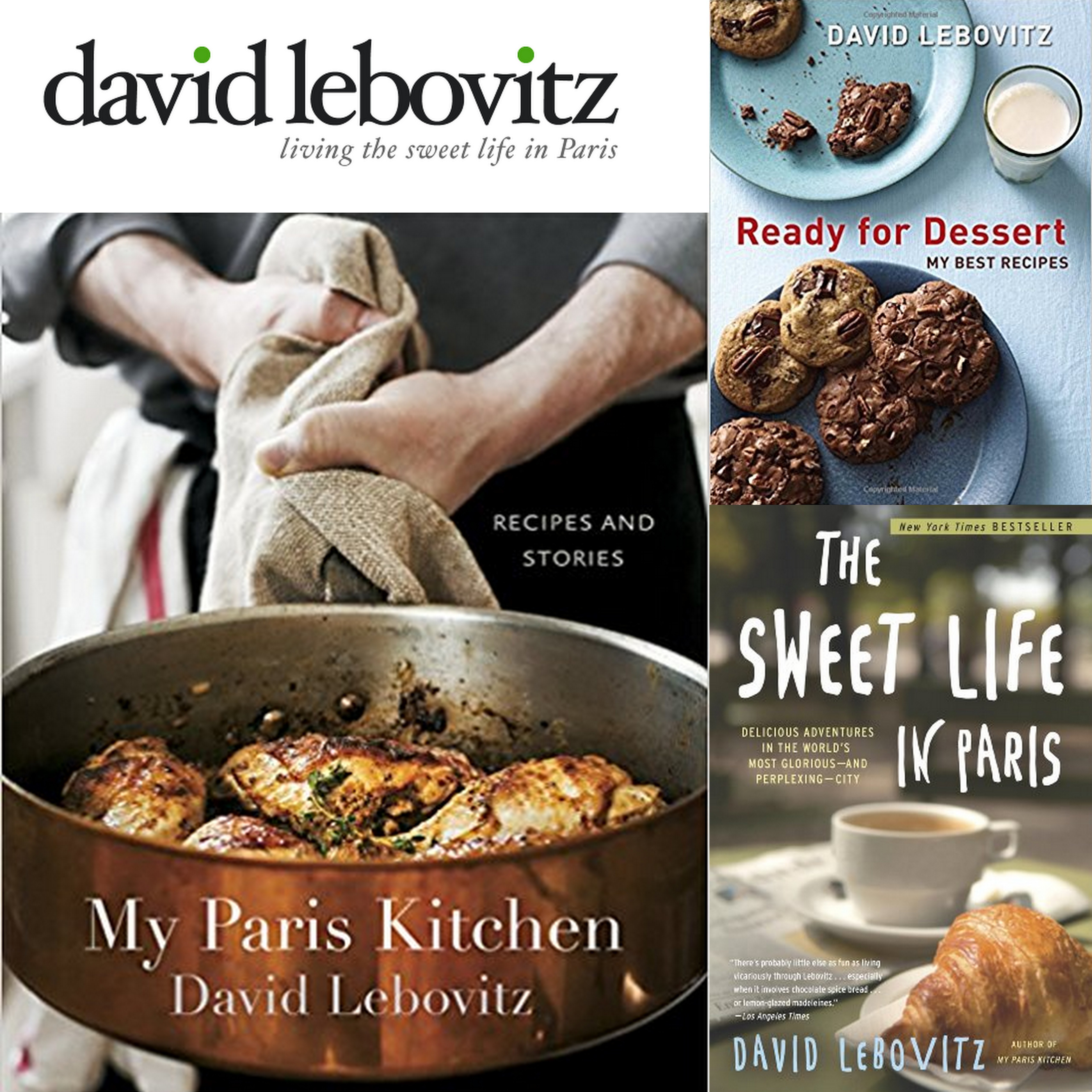 ~My Sweet Life in Paris, David's best-selling Parisian memoir
~My Paris Kitchen: Recipes & Stories by David Lebovitz (a cookbook to have in your kitchen and the cookbook he was working on during his apartment's renovations)
~Ready for Dessert: My Best Recipes
~Click here for the recipe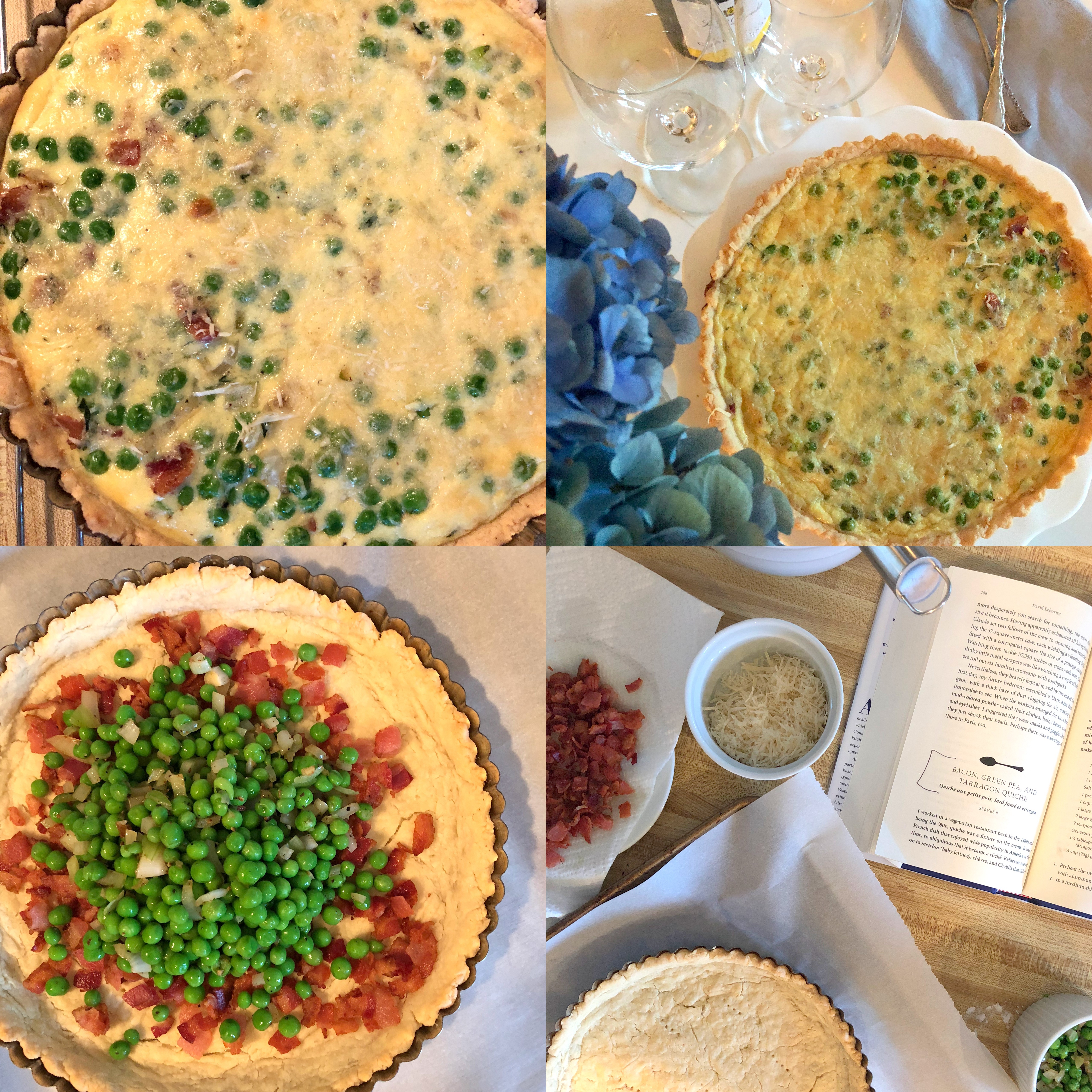 ~
Tune in to more French-Inspired episodes of The Simple Sophisticate below

:
This episode was sponsored by the following:
Save 40% with code SIMPLE40 on your first order through November 30th
Receive free shipping on orders over $10

Free shipping code: C4Y7FP4XJERY
Click here to subscribe to the monthly box with 6 recipes and everything you need to make them. 4 – 5 full size essential oil bottles
Enter the coupon code "SIMPLE" to receive a $40 giftcard emailed to you after you subscribe to this fun essential oil recipe box.
Each box comes with 6 recipes and everything you need to make them. 4 – 5 full size essential oil bottles, 100% pure goodness all for $39.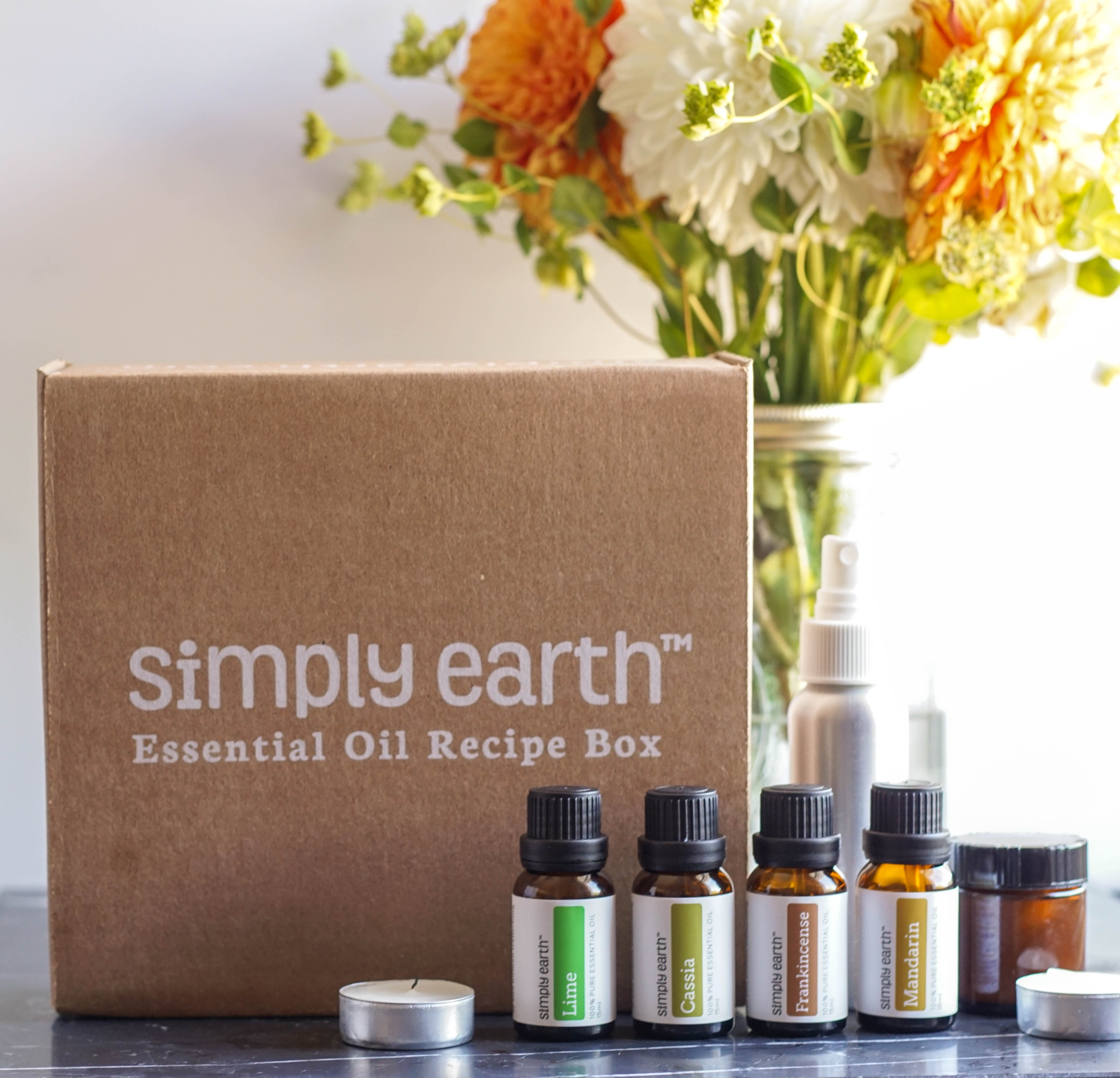 ---