Sun, 21 January 2018
192: Susan Hermann Loomis Talks France, Food & Julia Child
~The Simple Sophisticate, episode #192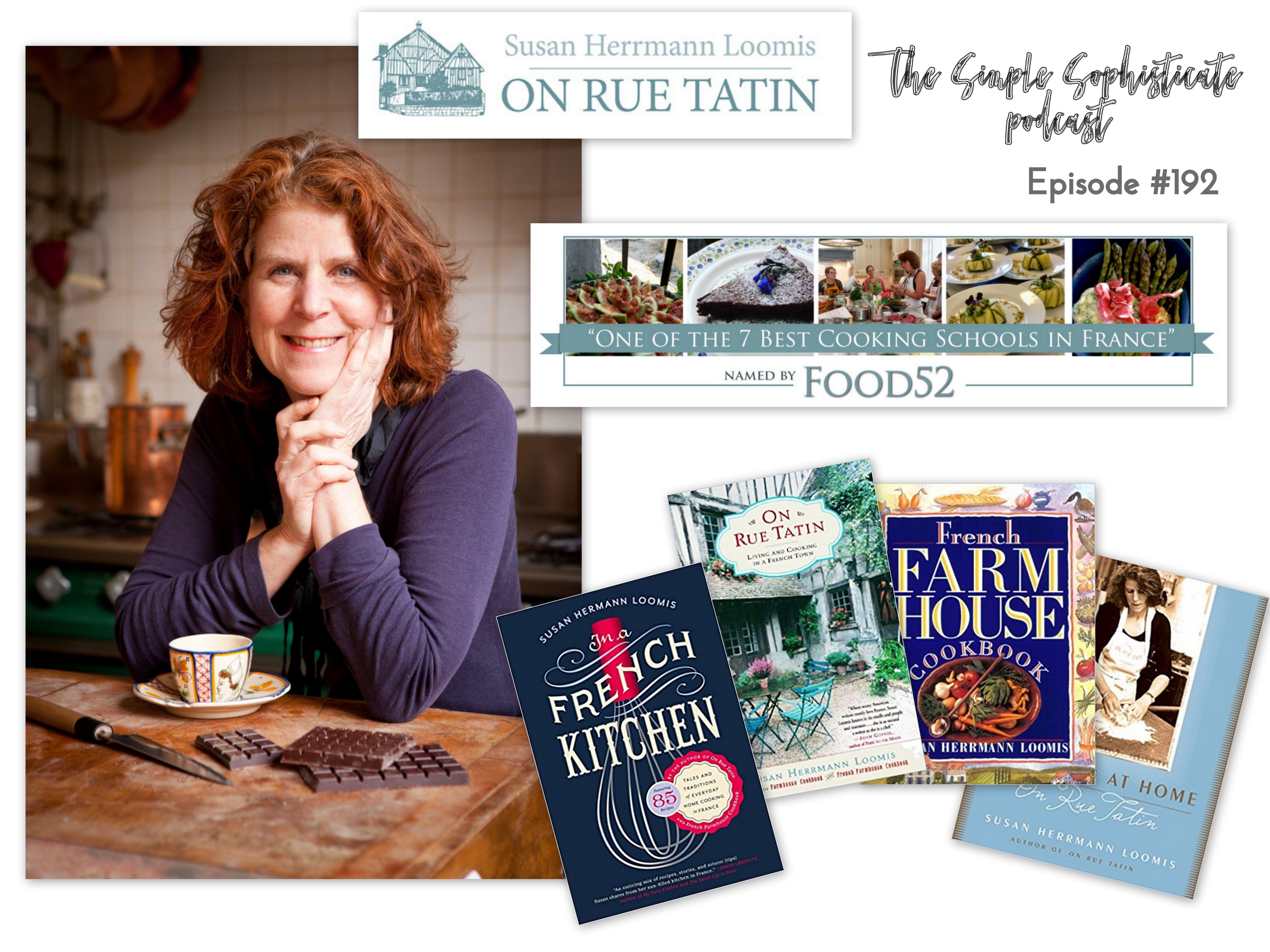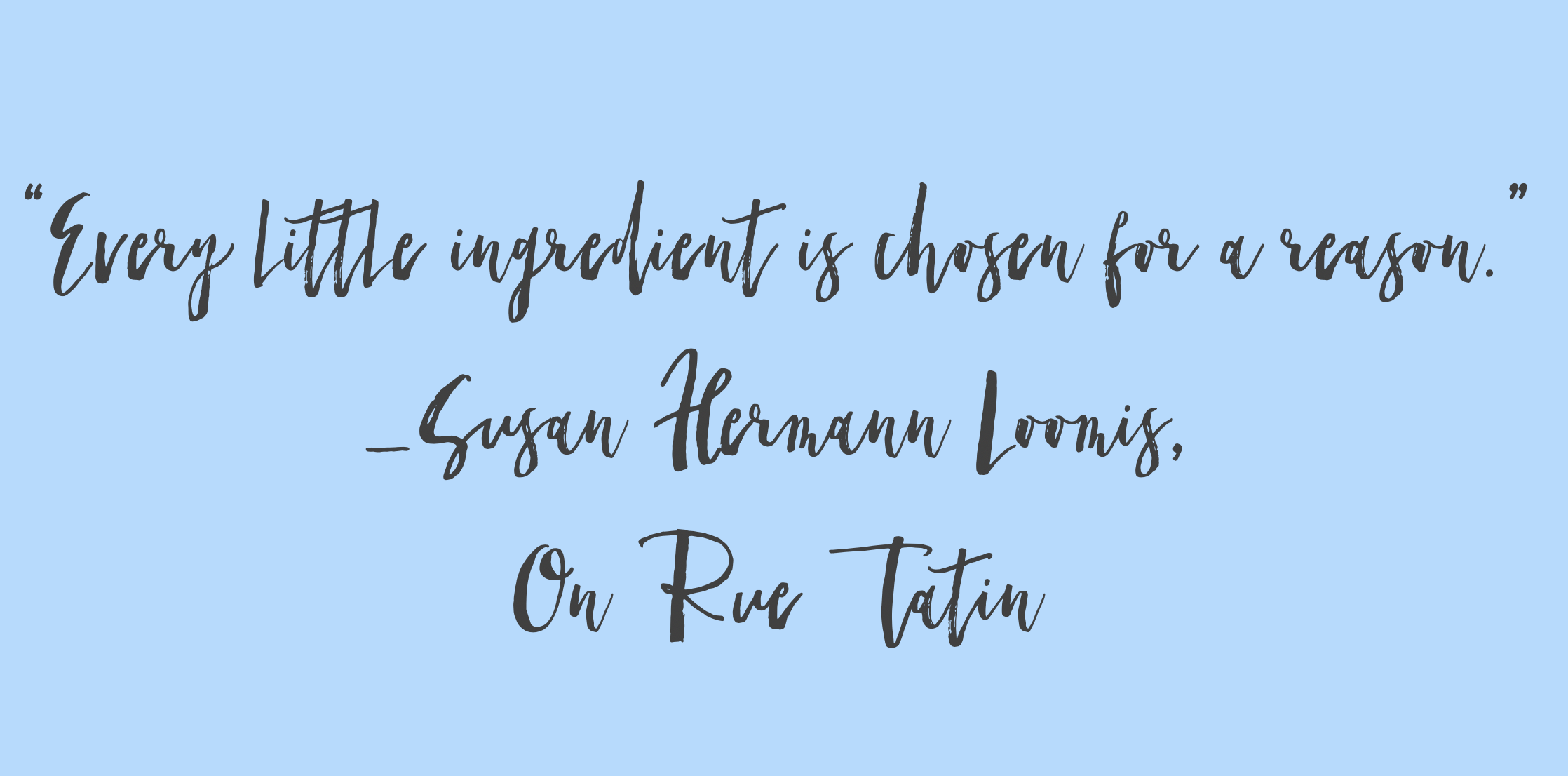 On today's episode of The Simple Sophisticate, author, award-winning journalist, expat living in France and proprietor of the acclaimed cooking school located in France, Susan Hermann Loomis joins me to talk about so many of TSLL readers' passions: France, food, and living well (and I cannot forget Julia Child as well). Discover how she came to live in France, her approach to food and cooking, discover what students learn when they enroll in her cooking school and its far more than just learning how to cook extraordinary well, and hear what it was like to sit down in Julia Child's kitchen in Cambridge and have dinner with her. All of this and much more. Be sure to download and have a listen. And look for Susan's new book French Grill: 150 Refined & Rustic Recipes will be released June 12th this summer.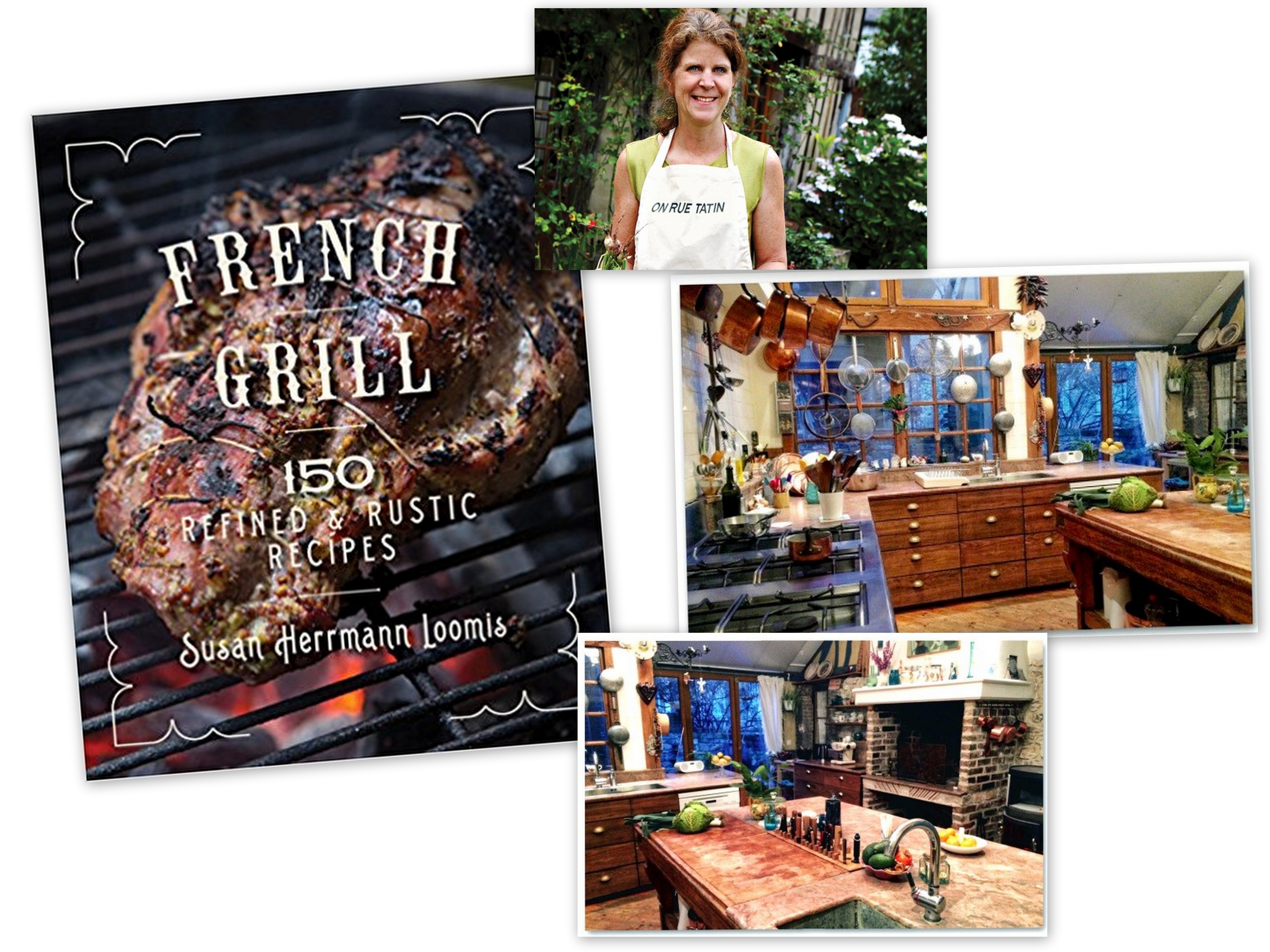 ~Check out her blog On Rue Tatin ~Discover and Enroll in Cooking Classes ~Rent Susan's home in Louviers, France, as your vacation rental - learn more here ~Follow Susan on social media: Facebook | Twitter | Instagram Susan's cookbooks and memoirs:
~In a French Kitchen: Tales and Traditions of Everyday Home Cooking in France (2015)
~On Rue Tatin: Living and Cooking in a French Town (2001)
~Cooking at Home on Rue Tatin (2005)
~French Farm House Cookbook (1996)
~View all of her books here (there are many more!)

Petit Plaisir:
~Susan shared two Petit Plaisirs during our conversation, one is below and the other you will want to tune in for. It is something I enjoy wholeheartedly myself.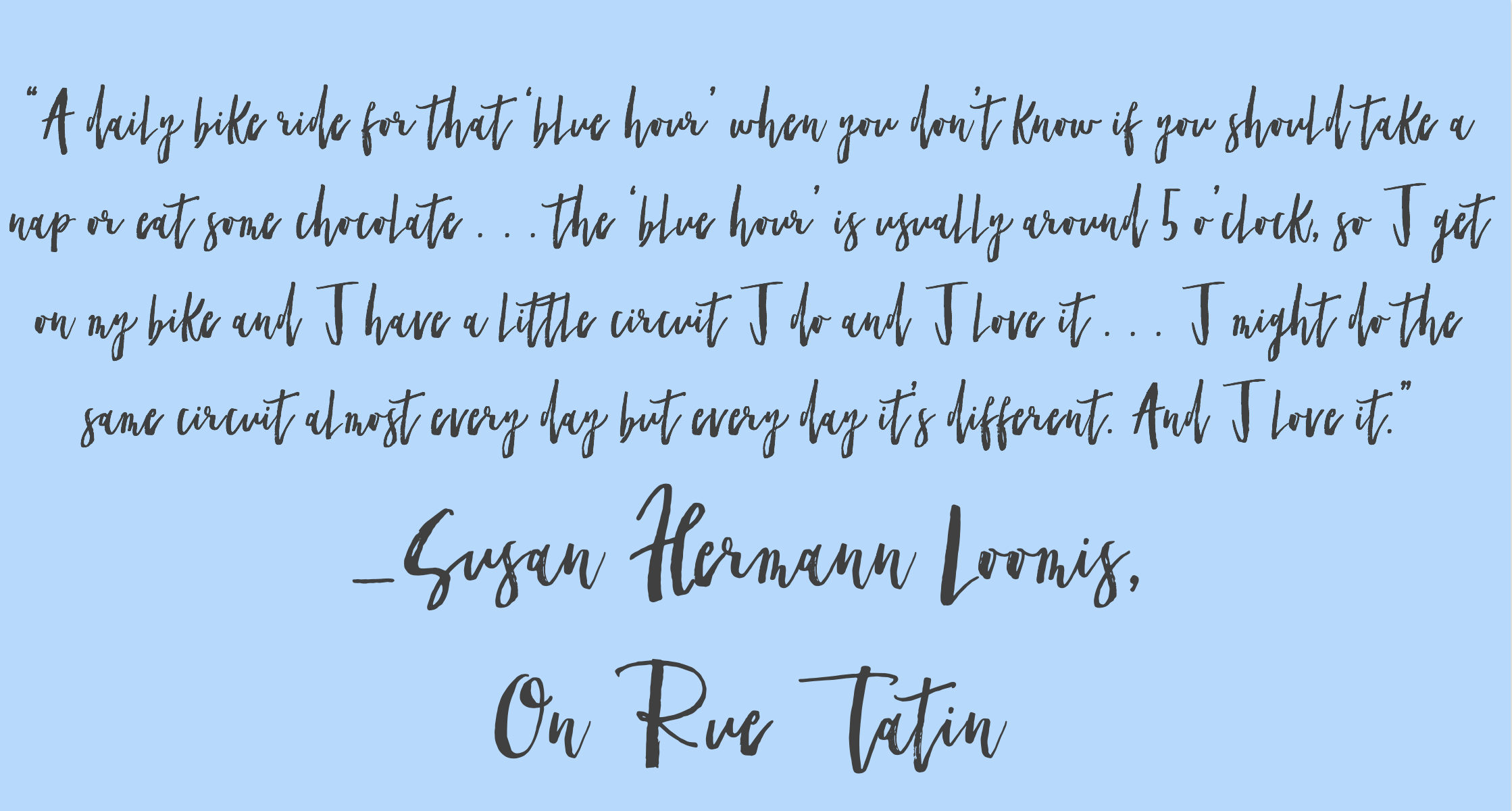 ~Check out more episodes of The Simple Sophisticate here and peruse similar episodes below: ~189: Jamie Cat Callan's Parisian Charm School - Love, Life & Savoring It All ~182: David Lebovitz Talks About Making Paris His Home ~168: French Everyday Living with Author & Blogger Sharon Santoni ~169: Understanding the French Culture: My Interview with Géraldine Lepere of Comme une Française ~175: 14 Ways to Eat Like the French — Savor Good Food, Don't Fear It ~SUBSCRIBE to TSLL's Weekly Newsletter
Sponsor of this week's episode: Lifesum
~Visit the Top Ranked Health & Fitness app and receive 30% off the Premium Membership. ~Visit lifesum.com/simple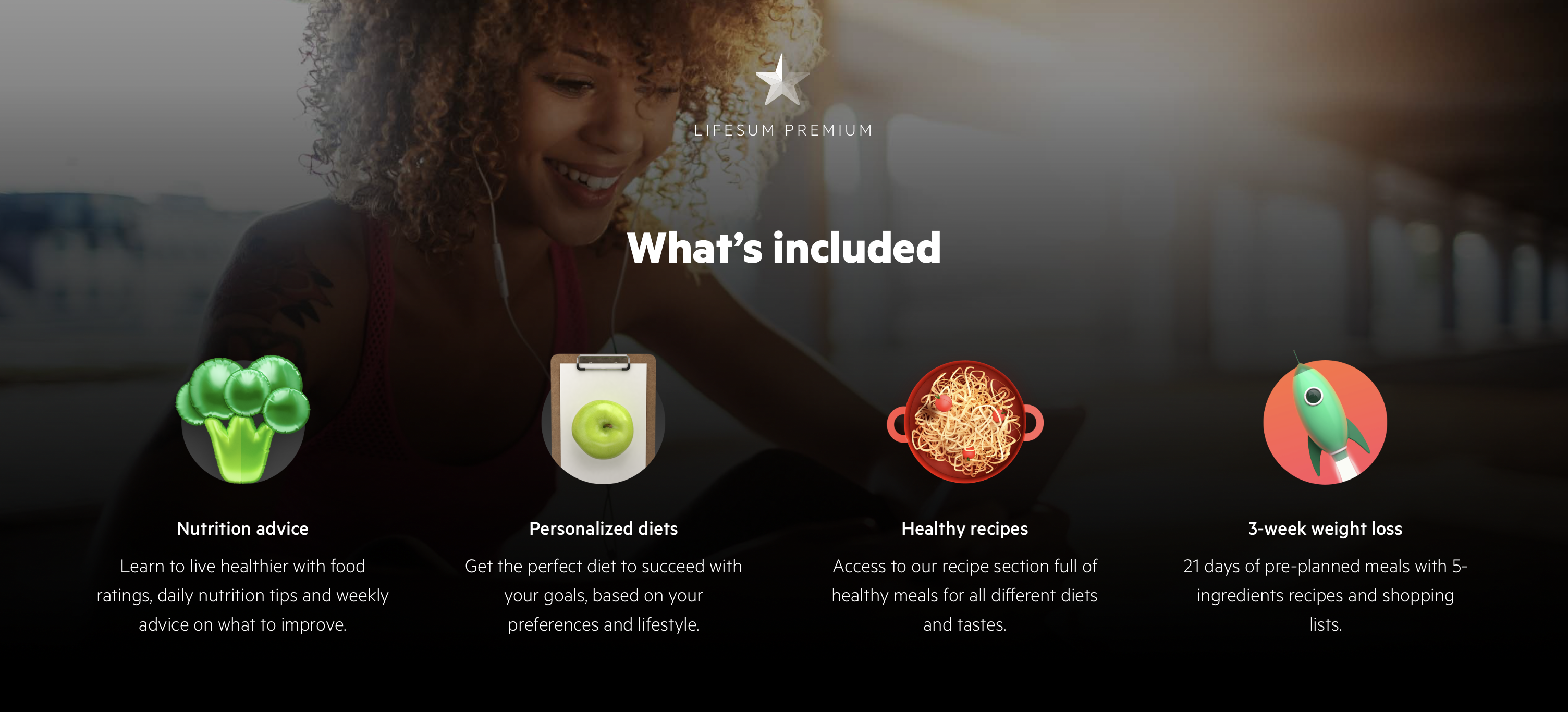 Download the Episode
---