Sun, 24 June 2018
214: Ask Shannon 2018
~The Simple Sophisticate, episode #214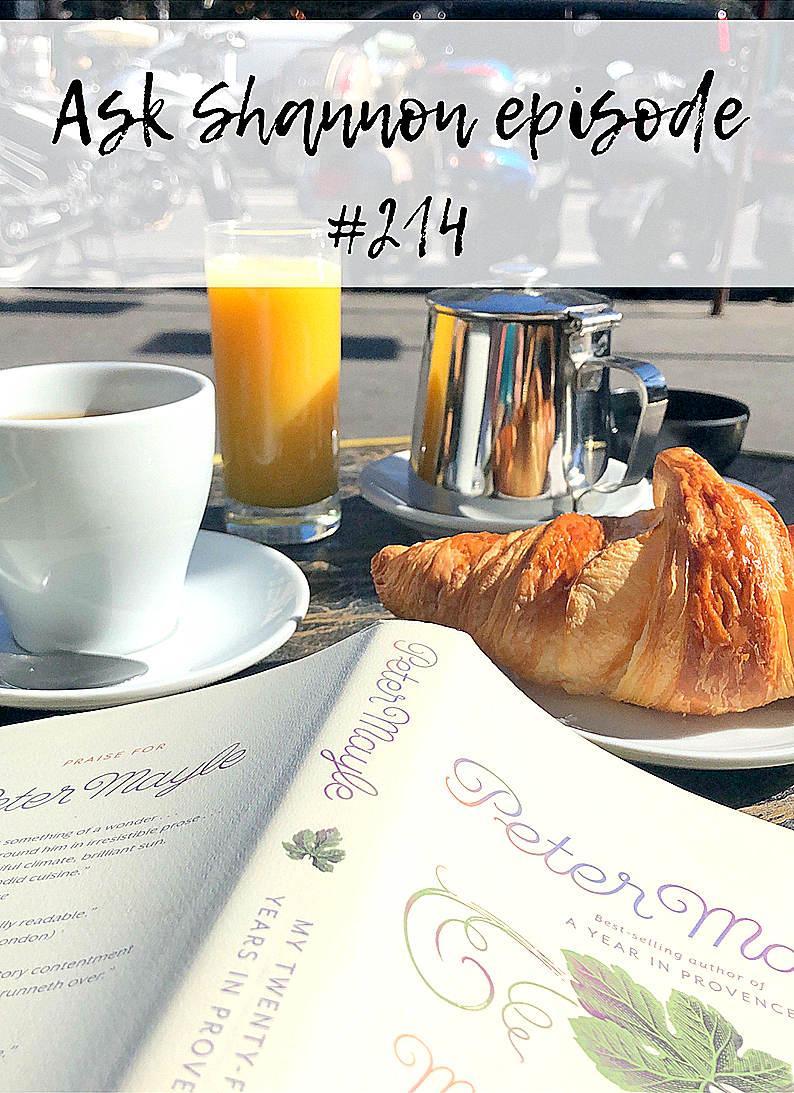 Today's episode is over one hour of Q & As. Questions from TSLL readers and podcast listeners and answers from me, Shannon. :) This annual episode began last year, and was so well received (the most downloaded episode of the year), it has returned. I do hope you enjoy and thank you to every listener who emailed me your questions. Below you will see a list of topics that are discussed and as well as more specific points. And, the final Q & A is a lengthy excerpt from
TSLL's new book
, so have a listen if you've already
ordered your signed copy
or would like to. Be sure to tune in to the episode as I go in-depth on each topic. The links included in today's show notes are recommended to further what is discussed during the episode. I do hope you enjoy the episode, and if you'd like to listen to last year's inaugural episode,
have a look/listen here
(#161). I also did a
mini
Ask Shannon
episode in January 2018
(#191) in which traveling to Paris was one of the topics (what to pack), favorite totes and much more.
Health & Beauty:
training to walk a marathon
beauty routine
maintain a healthy weight not matter your age
Relationships:
When to stay and when to go
Splitting the tab at meals
A Fresh Start:
Where to begin
Reinvention
Work
successfully working with coworkers you do not get along with
Living:
Eco-Friendly living
Cleaning Schedule
House Search
Managing a busy life
Planning the week to enjoy petit plaisirs
Daily & Weekly Routines
Mind/Attitude:
Food:
French Language:
Best approach to learning
Reading:
Family:
Misc.:
Petit Plaisir:
~
The New Paris podcast
with Lindsey Tramuta (Lost in Cheeseland blog) ~inspired by her latest book
The New Paris
(2017)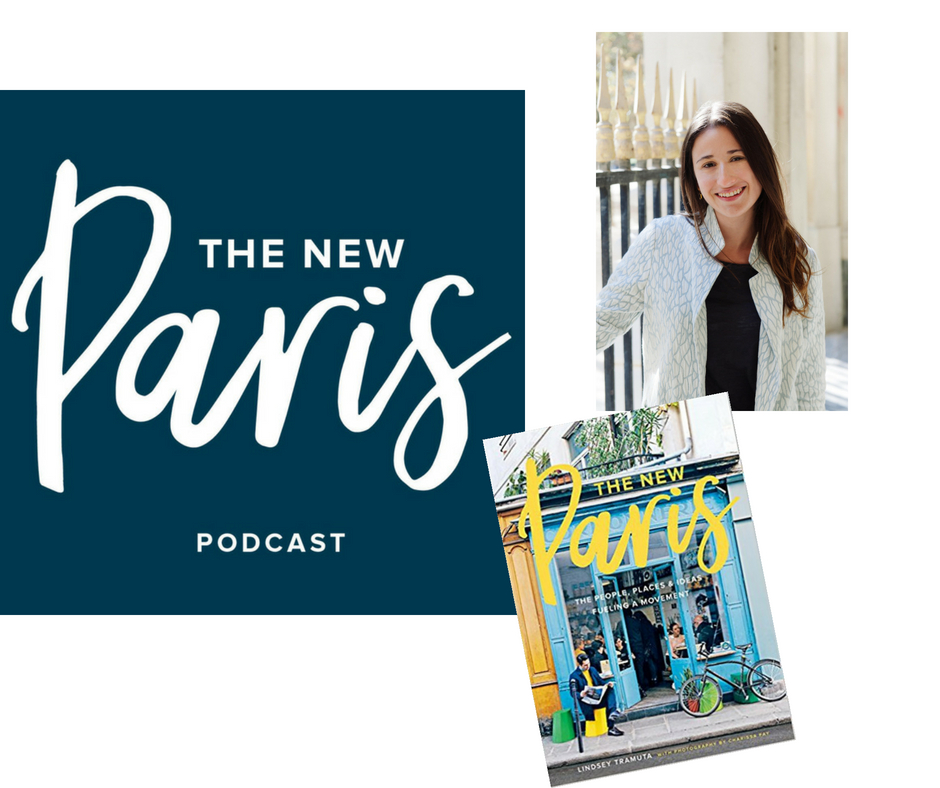 ~SPONSORS of Today's Episode:
Troos skincare & apothecary – www.troosskin.com

promo code: SIMPLE for 30% off your purchase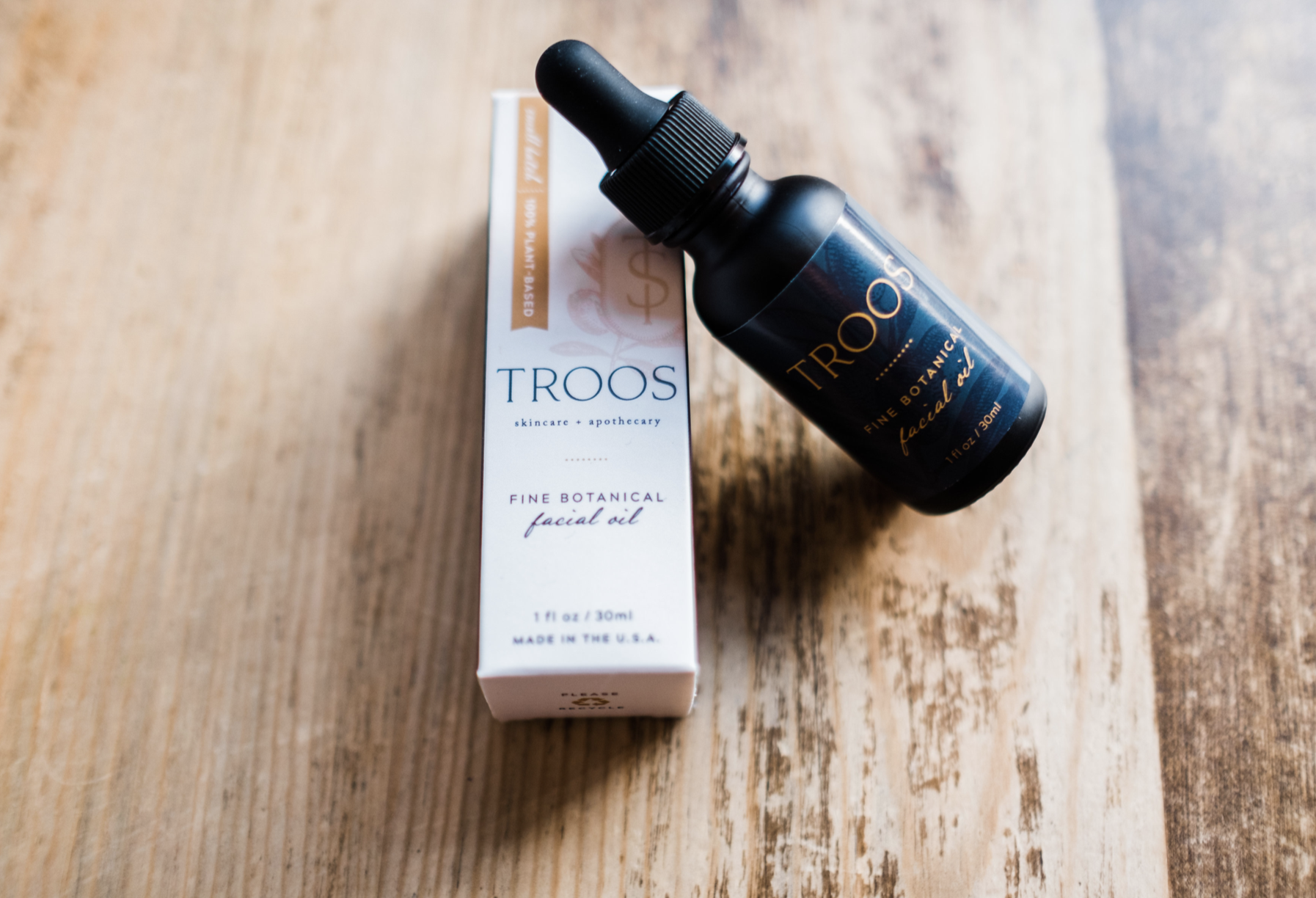 ---