Sun, 8 July 2018
216: French Trip Travel Musings, Part Deux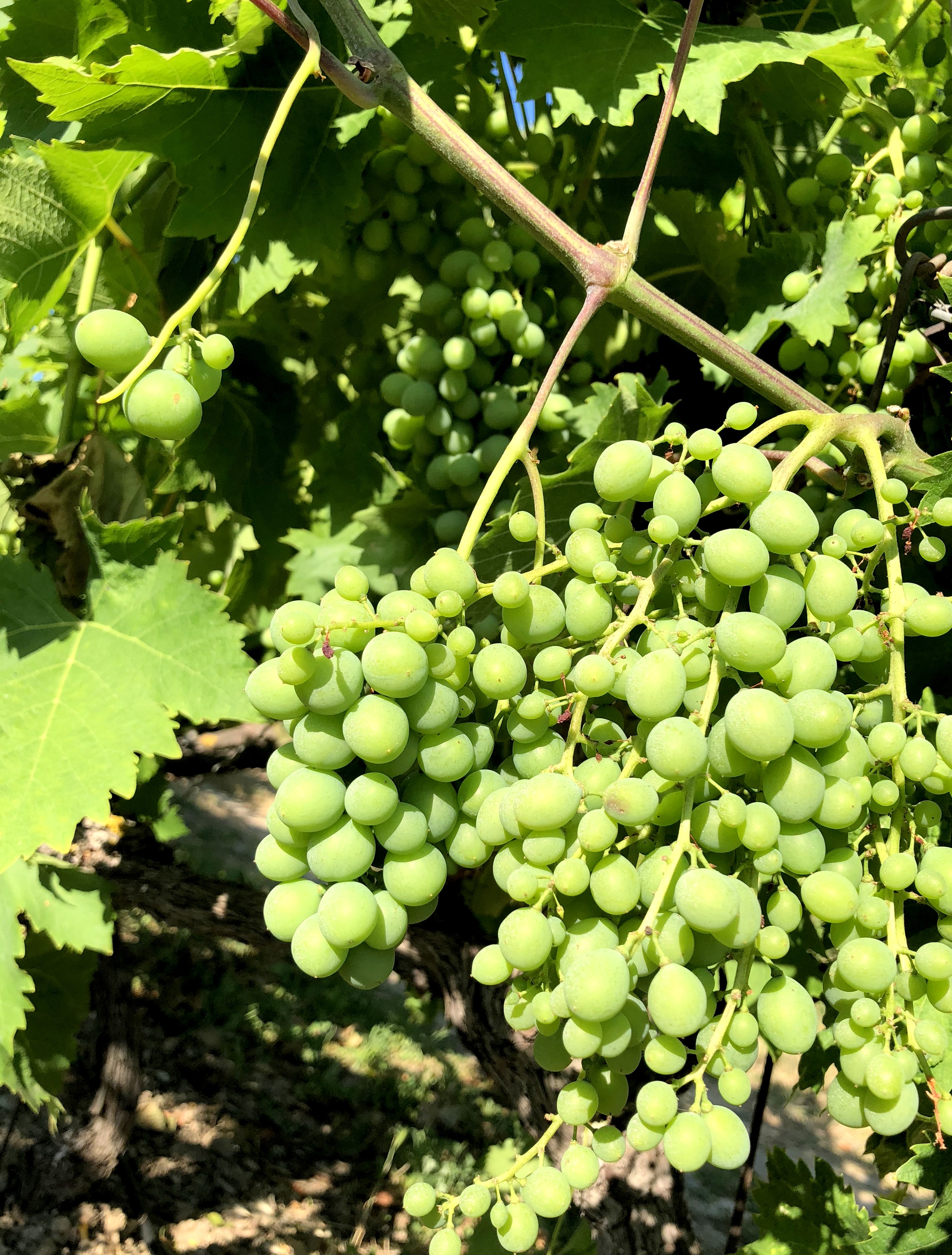 As my travels continue in France, Part Deux of the travel musings-themed episodes is shared today as I recorded the episode while walking in the country amongst vineyards, olive trees and under the brilliant blue sky of Gordes, Provence.
Be sure to tune in as I talk about topics that have been on my mind these past few weeks. Some have to do with travel and some have to do with everyday life and how to elevate it. I also share a few upcoming posts that I will be sharing in the coming weeks and months inspired by the trip. Below are specific topics and links to deepen the discussion. Thank you for tuning in and have a great week. Bonne journée!
~Follow TSLL on Instagram (@thesimplyluxuriouslife)
~The Simple Sophisticate, episode #216
~Traveling Alone
~3rd Annual TSLL French Week - Sunday August 12-19, 2018
~How to Create a Healthy Approach to Staying Abreast of the News, episode #187
~How to Create an All-Around Healthy Life, episode #208
~Daily Simple Luxuries (to enjoy while traveling or at home in our everyday lives)
~Listen and Catch Up! French Trip Travel Musings, Part One, episode #215
BELOW: images captured like walking and talking (taping episode #216 on July 7, 2018) just outside of Gordes, France.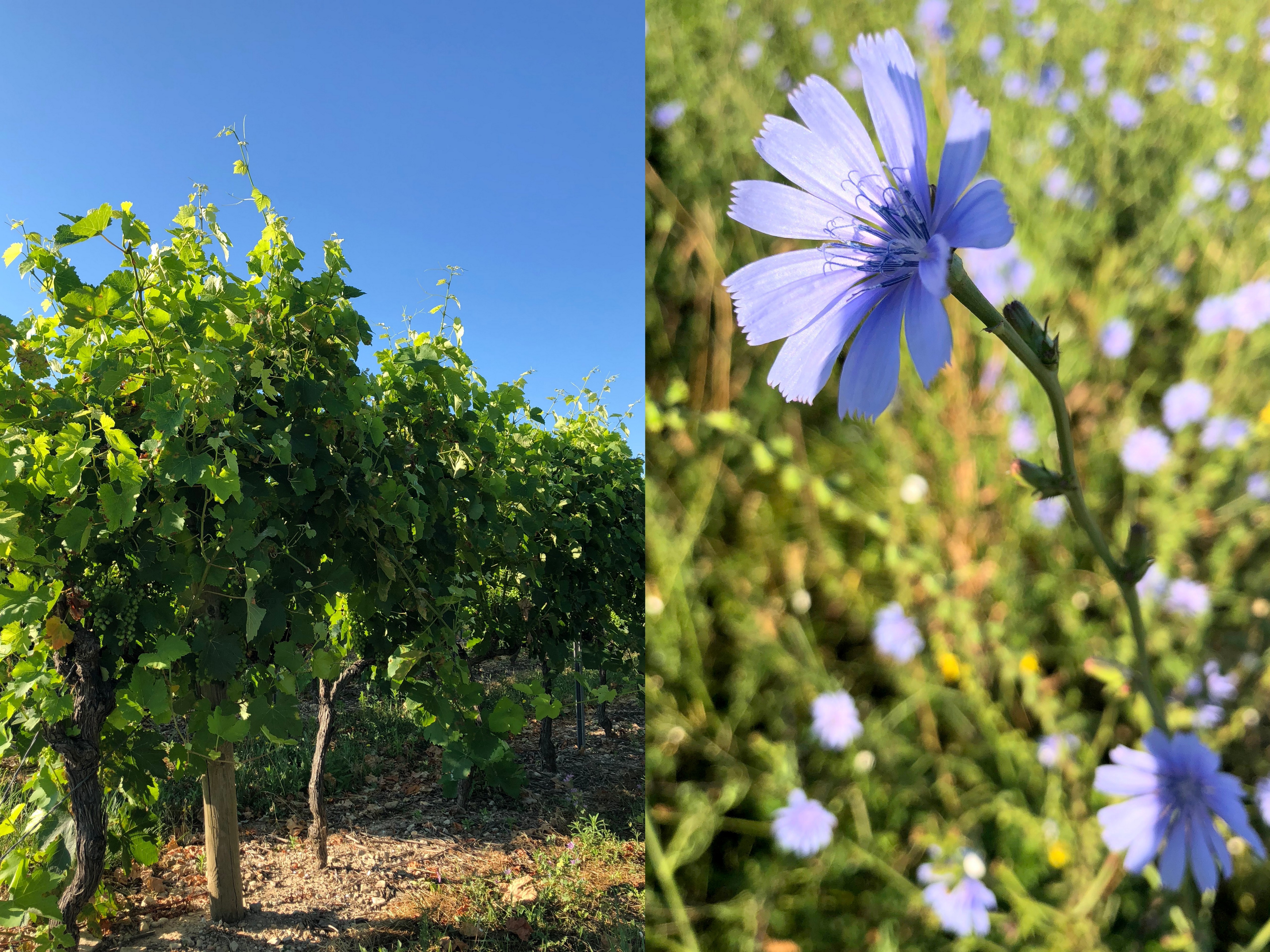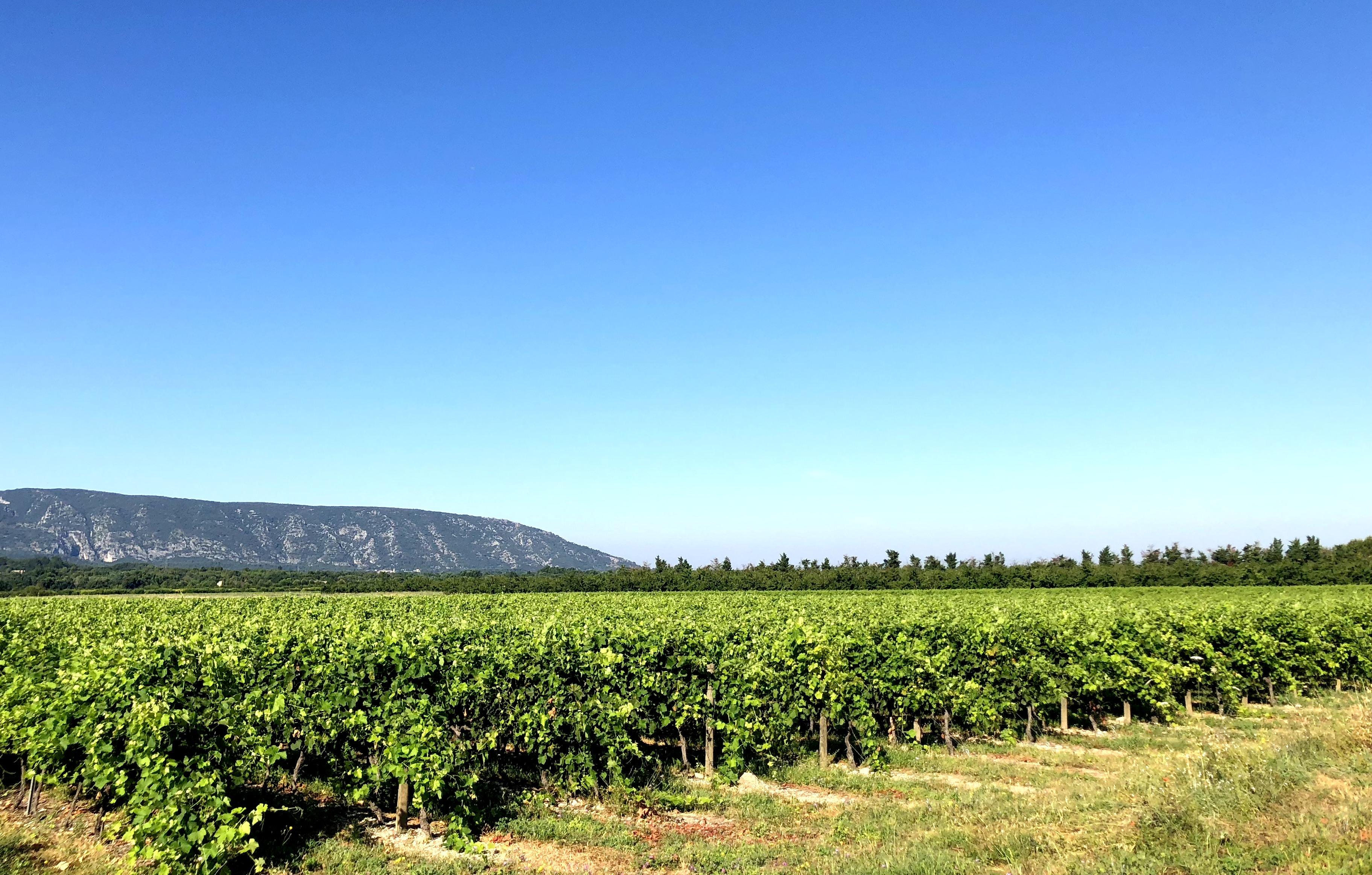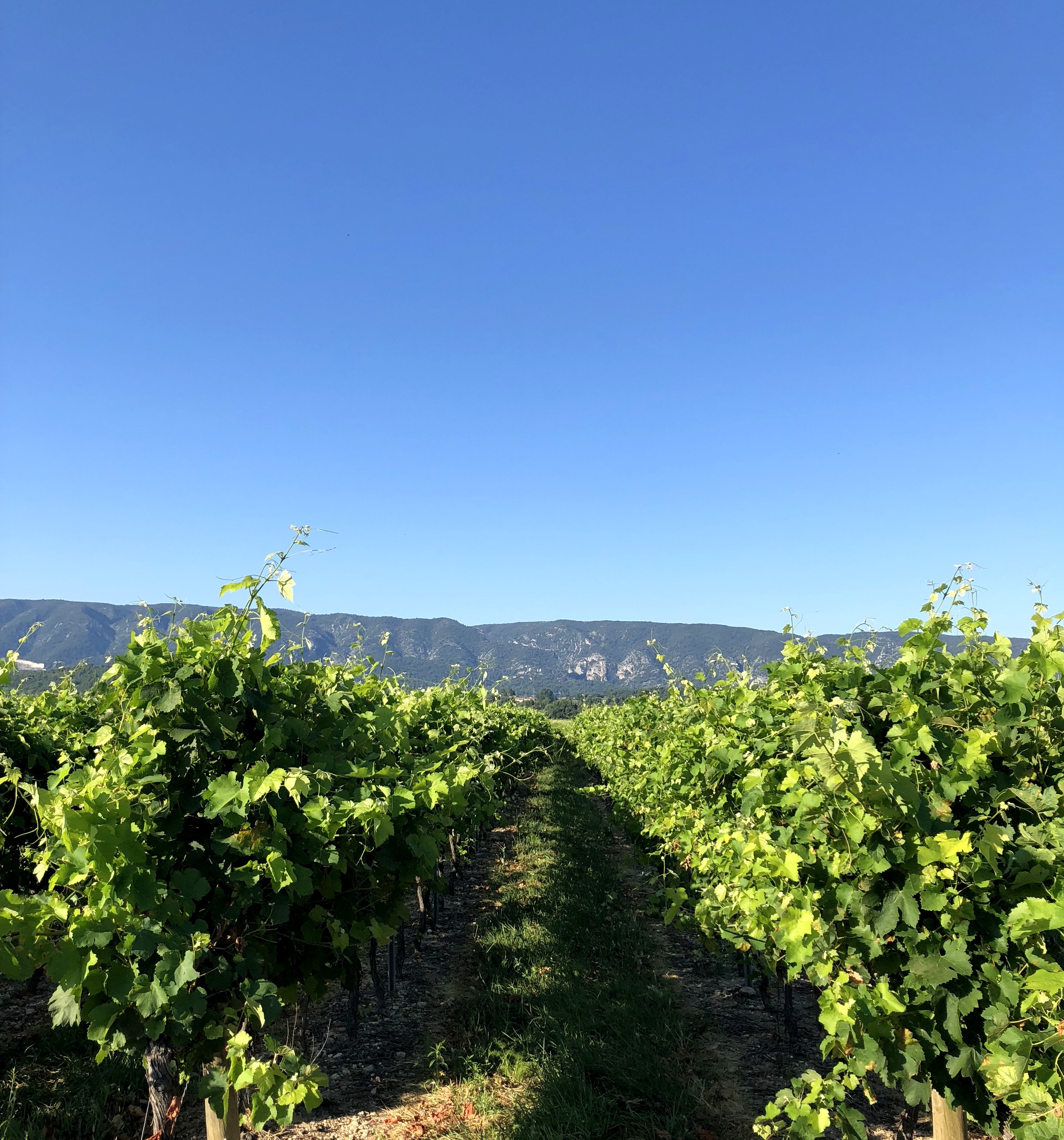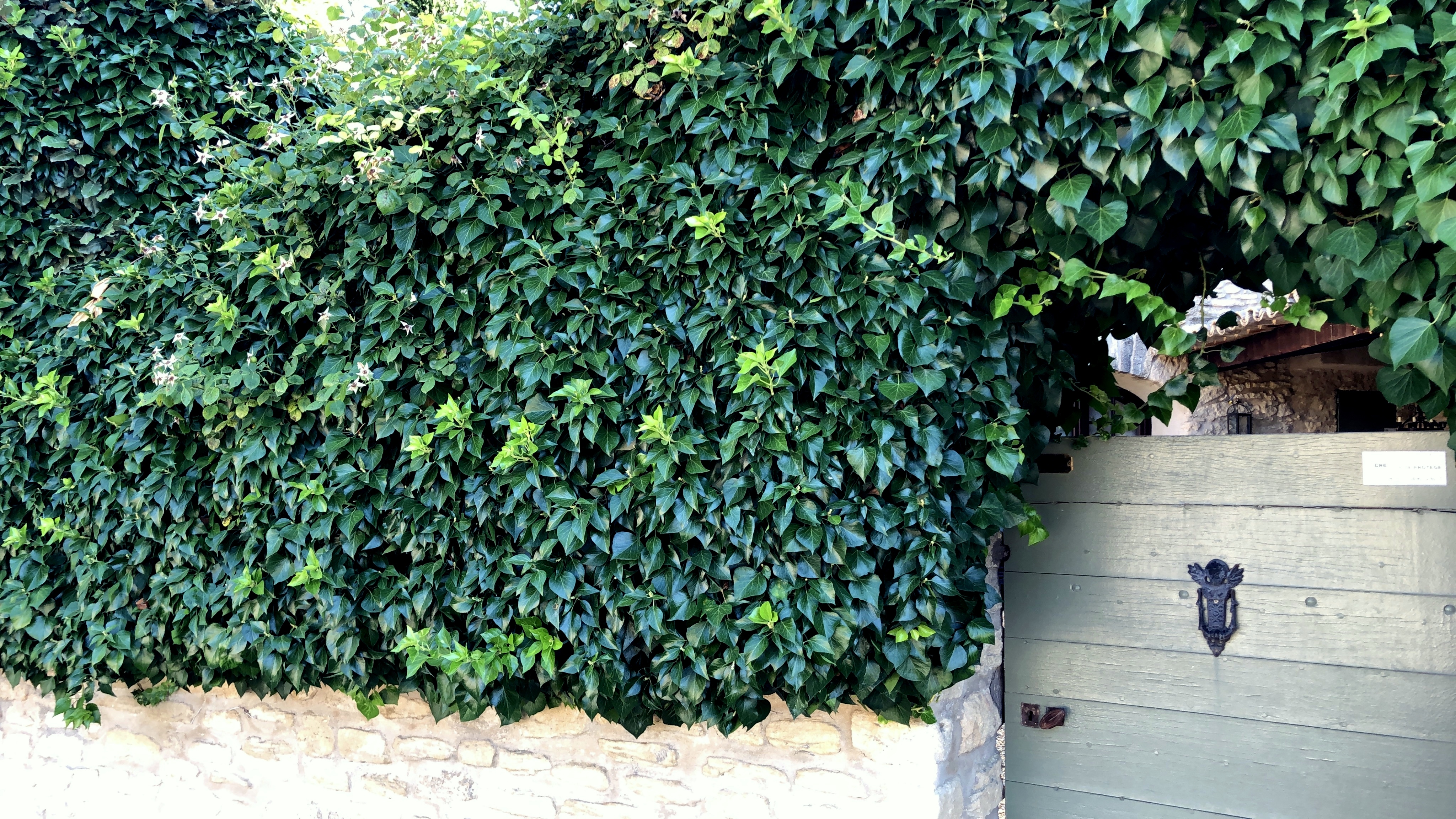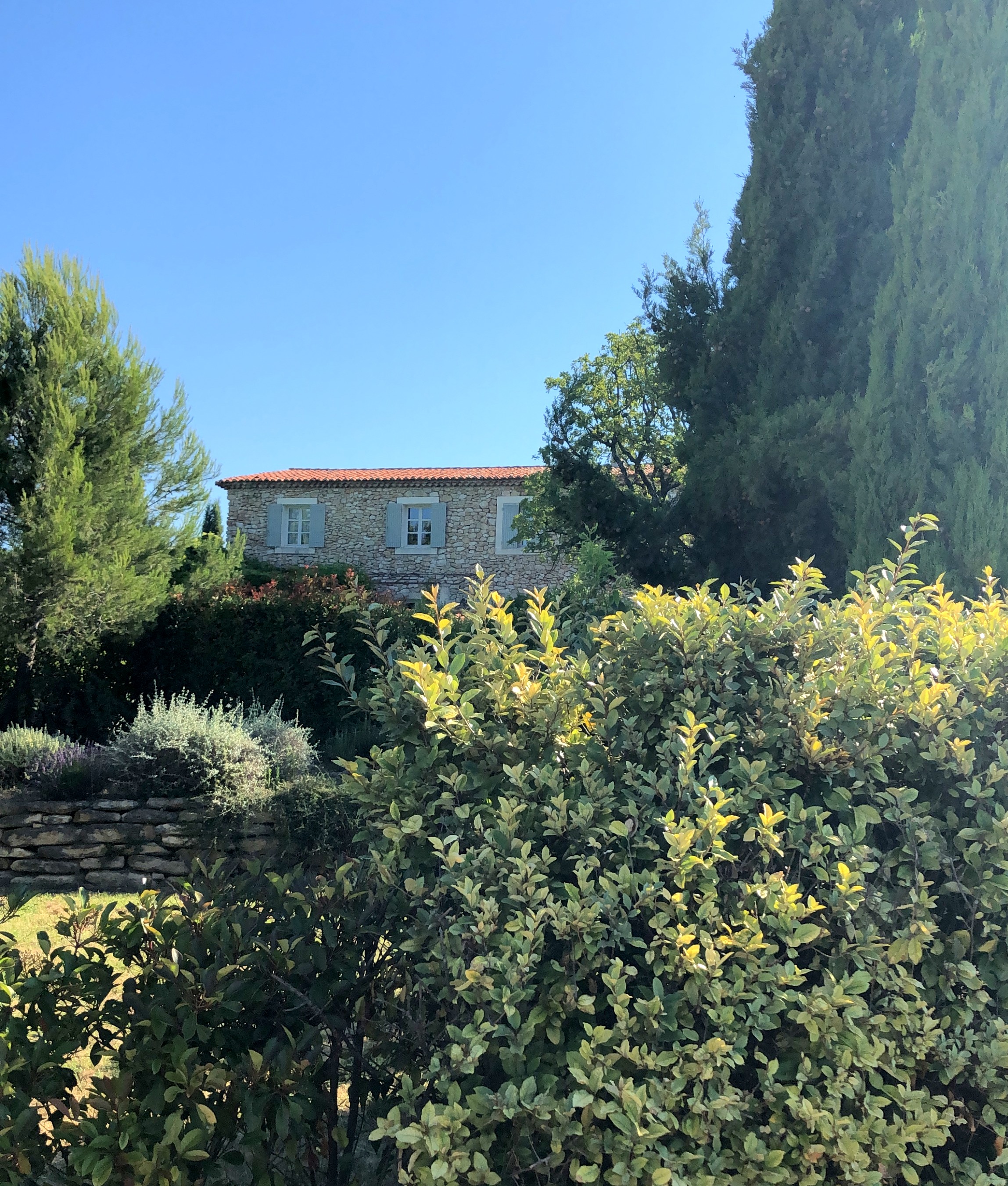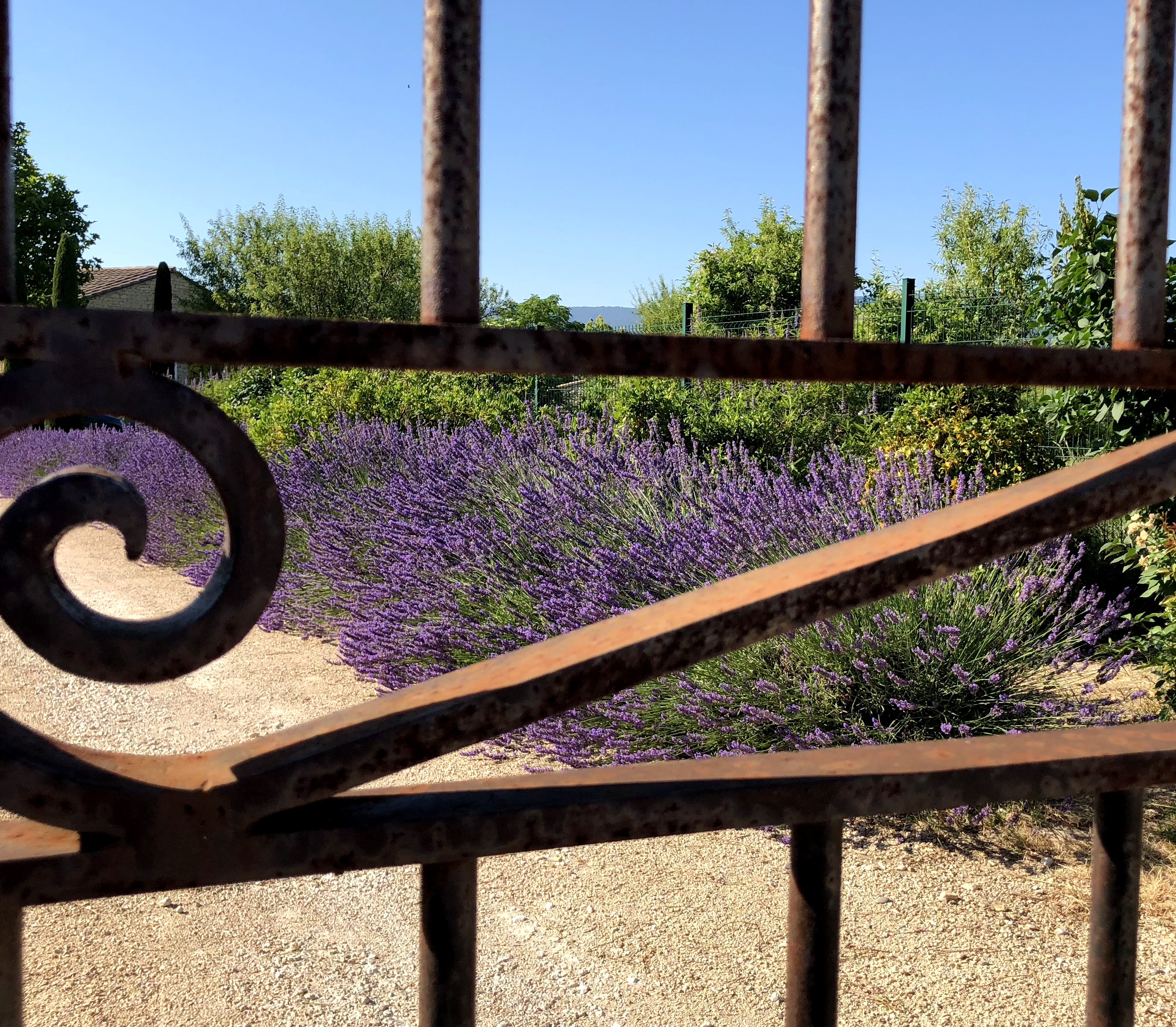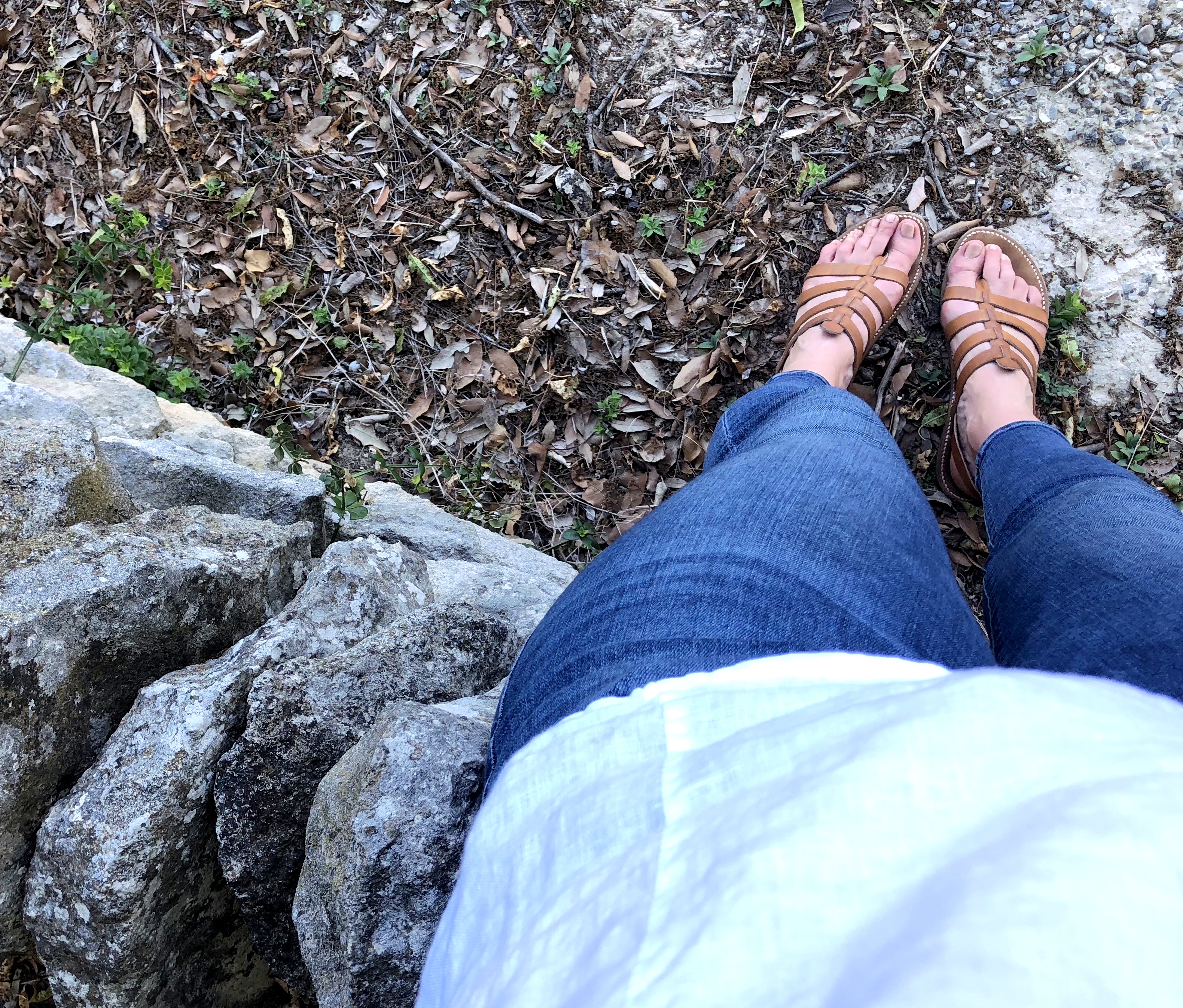 ~the sandals I have been wearing constantly during this trip - les tropiezennes. Recommended to me by author M.L. Longworth (who I had the opportunity of meeting in Aix-en-Provence this week - a detailed post will be coming soon on my excursion to this fantastic French city), these sandals are made in the south of France and can be ordered from the states - which is what I did prior to traveling.
~Tour the vacation rental I have enjoyed this week while staying in the Luberon region. You too can rent it as well! Click here for the entire tour as well as expert decor tips from the owner.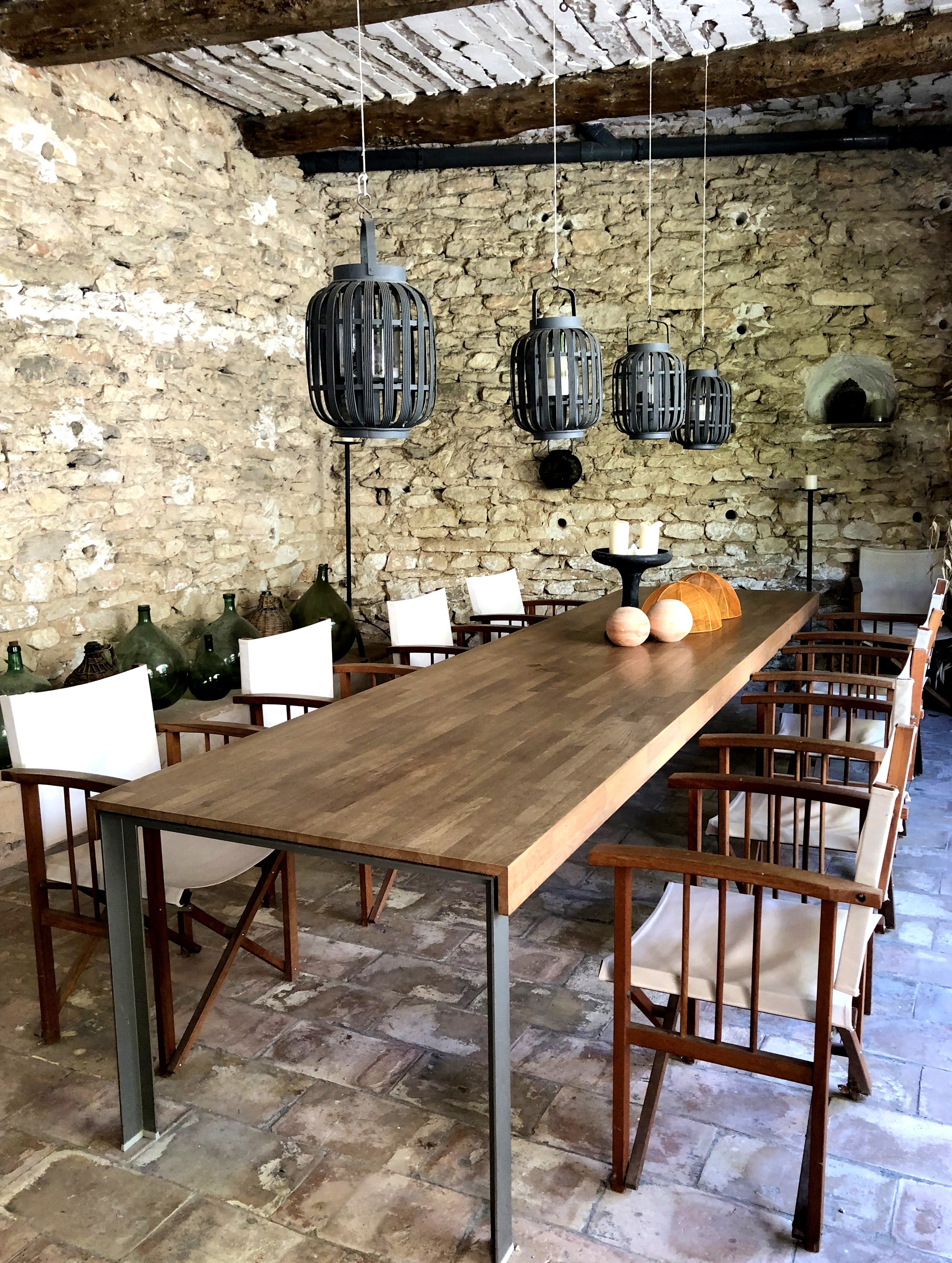 ~Sign up for TSLL's Weekly Newsletter (delivered every Friday)
Petit Plaisir:
~Enjoy an aperitif and nibbles before a meal or with friends for a casual gathering.
~SPONSOR of Today's Episode:
---