Tue, 6 December 2022
346: Parisian by Design and the Gifts of trusting the Stirrings of Your Heart, my conversation with David Jimenez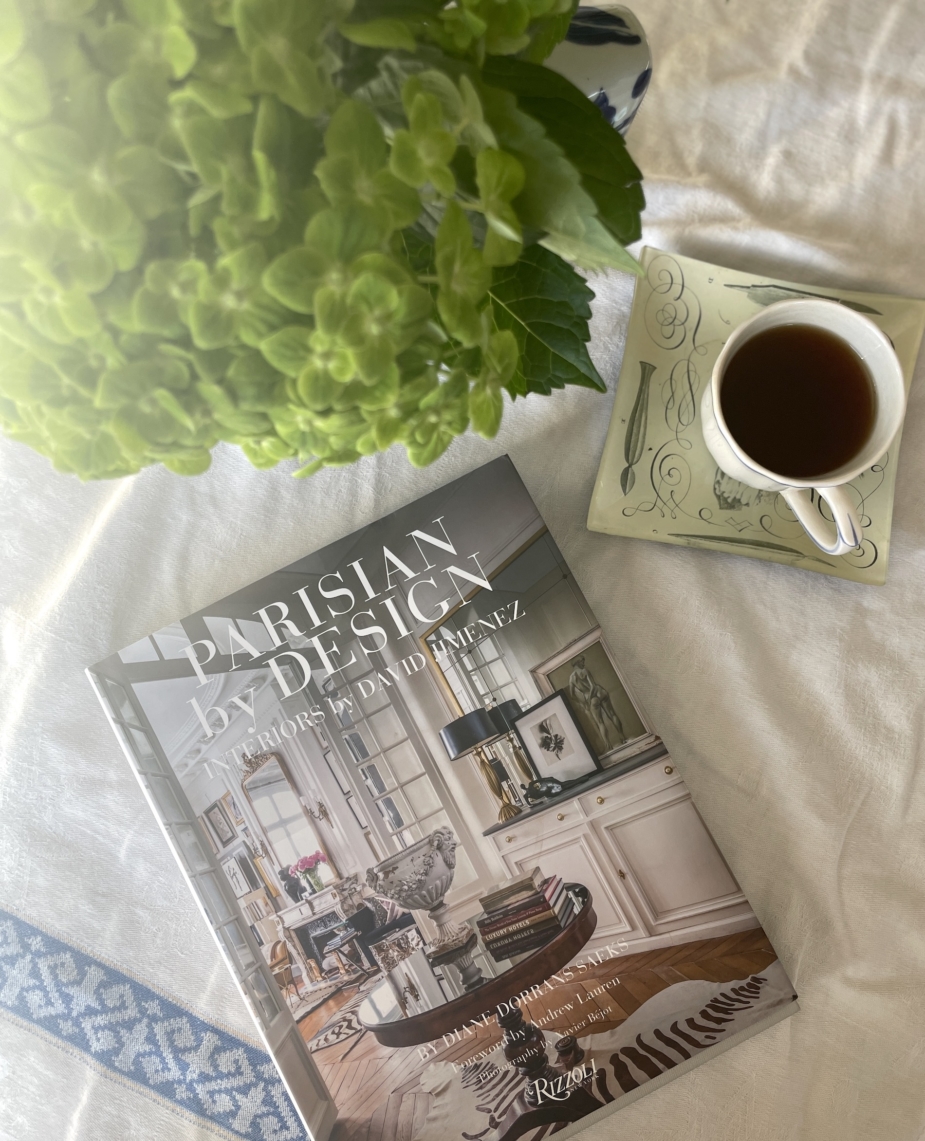 Those who know David Jimenez and his life journey often take a sigh of adoration followed by a smile and comment, "He is living the dream". And indeed to us Francophiles, he is indeed.
Having called Paris home for the past six years, American interior designer living in Paris David Jimenez partnered with Diane Dorrans Saeks to bring to readers Parisian by Design: Interiors by David Jimenez.
Parisian by Design showcases the seven residences he has called home over his life journey of decorating, beginning in San Francisco, moving to Kansas City, then to his apartments in Paris that lead him to his now sanctuary on the City of Light, his apartment on Île Saint-Louis, as well as his design atelier on the same petite Île and, what I think is my favorite of all of his abodes, although each is inviting and quintessential European in its aesthetic with a strong affinity for Parisian touches, his apartment in the French countryside (see pics below from David's IG account).
In our hour-long conversation, David will introduce readers to what they will find in the book which includes a 10-page source list for you too to enjoy and peruse first-hand David's personal recommended shops, artisans and destinations, not only in Paris, but beyond, and we will also dive deeper because David made his dream a reality - calling Paris home. Exploring how he trusted his journey from a very early age along with sharing what he has learned along the way to be the best life advice for knowing what to do next, we talk about nudges from the universe, trusting yourself and so much more.
Oh! And his Petit Plaisir is Petit Plaisirs! Yes, David shares multiple Petit Plaisirs in the middle of our conversation, painting a picture for our minds through the senses that, if you are anything like me, will inspire and remind how powerfully rejuvenating savoring everyday seasonal pleasures can be. But I don't want to give too much away. ?
As well, our final question speaks to the winter holidays in Paris, and how we too can bring a touch of the charm into our own homes.
I do hope you will tune in and thank you for stopping by.
Visit David Jimenez's website David Jimenez Studio and follow him on Instagram @davidjimenezstudio
~Explore more episodes of The Simple Sophisticate podcast in TSLL's Archives or wherever you listen to podcasts.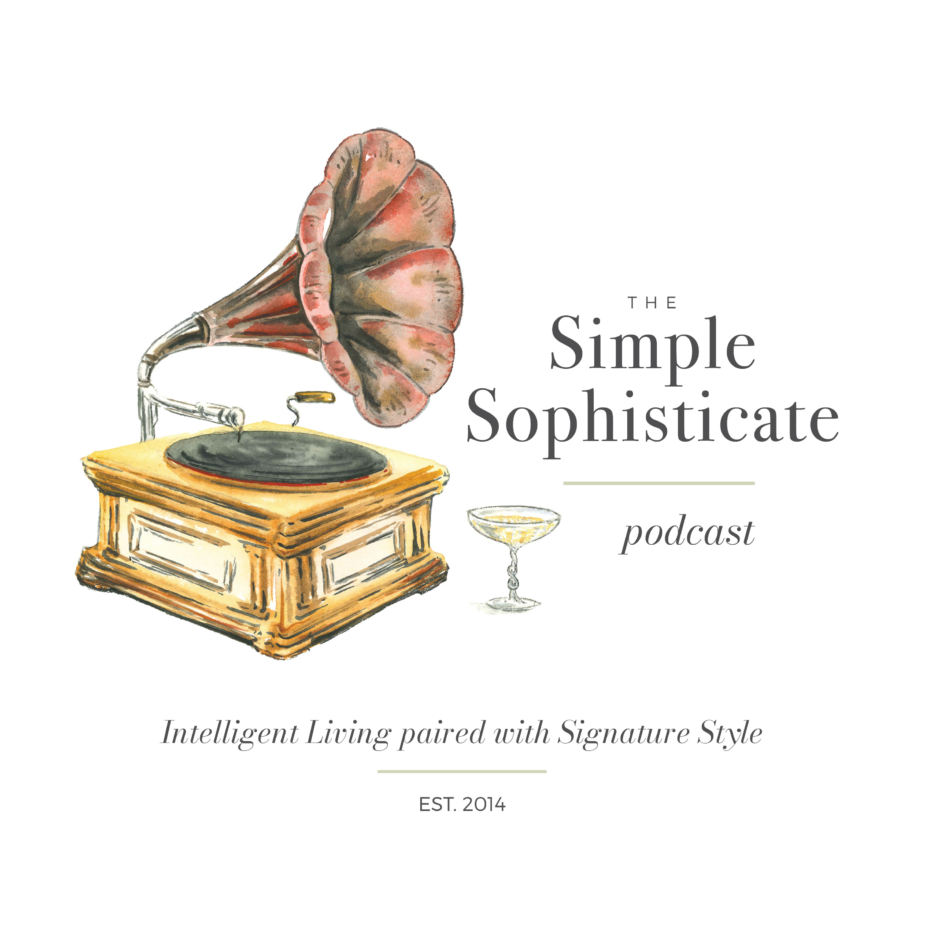 SIMILAR EPISODES YOU MIGHT ENJOY
~Explore more French-inspired podcast episodes on The Simple Sophisticate
---